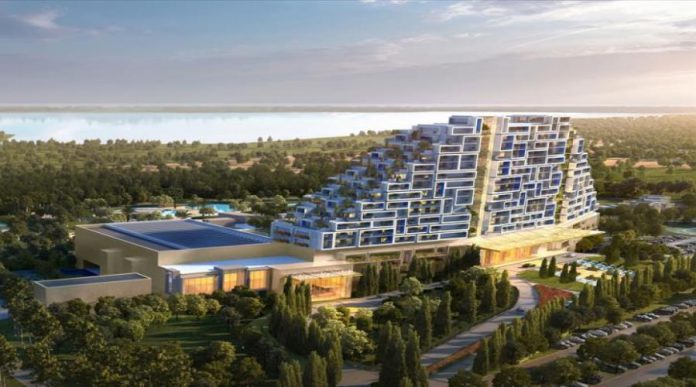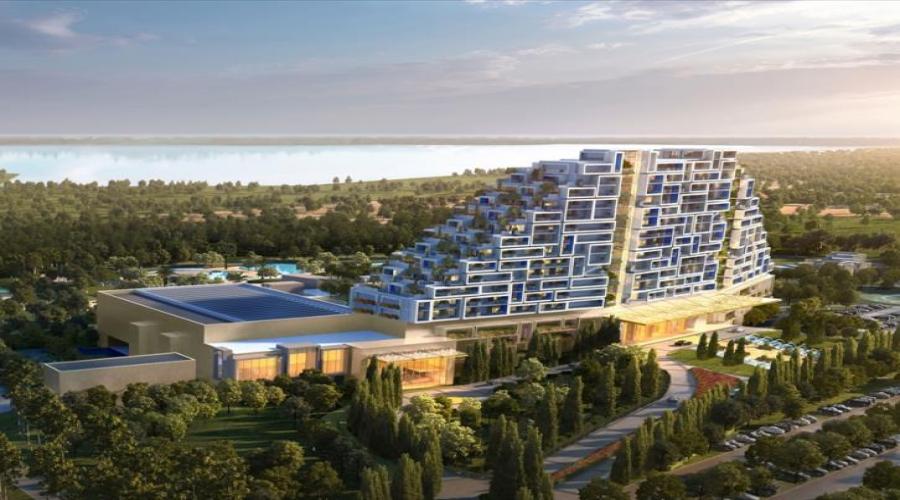 Melco Resorts & Entertainment held a recruitment drive for its Cyprus integrated resort on Friday, saying it expects employee numbers to treble in coming months.
The event was held at the Cyprus Career Centre in Limassol and attended by members of the Melco Cyprus' Table Games, Security and Talent Acquisition teams.
"Melco values our people as the Company's most important asset," Melco Cyprus Vice President Human Resources, Emilios Rotsides. "Therefore, in alignment with our global recruitment philosophy to 'hire on attitude, image and potential and train on skills,' emphasis is placed on providing specialised training programmes and opportunities for career development for our colleagues."
Melco Cyprus currently employees 700 people. It said that will rise to 2,500 in coming months, while the construction phase of City of Dreams Mediterranean will employ 4,000.
The resort is expected to be the largest and premier integrated destination resort in Europe. Melco is currently operating a temporary casino, the first authorized casino in the Republic of Cyprus, and four satellite casinos, known as Cyprus Casinos. Upon the opening of City of Dreams Mediterranean, the Company will continue to operate the satellite casinos while operation of the temporary casino will cease.