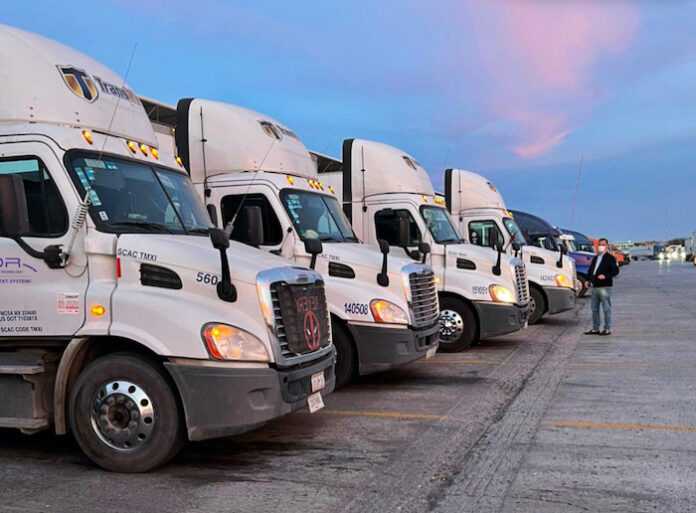 Fundación Curando a México, with the help of DRGT Mexico, and a number of local angel funders have facilitated the largest delivery yet of medical equipment into the country.
Whereas the Company had previously forgone its Global Gaming Expo (G2E) 2019 supplier and partner event in Las Vegas and donated those funds towards the foundation's logistic and transportation costs; earlier this week it made a further donation to the non—profit organisation and secured a number of Angel Investors too, in so doing, with the help of a 'dollar-for-dollar' matched contribution from Mexico's Fundación IMSS, facilitating the transportation of 1,050 specifically-designed medical relief beds to the Country.
Curando México's Operations Director, Beth Conley noted that: '….whilst these beds will serve a specific purpose during the current pandemic, their "flat pack" design will allow us, in time, to literally fold them away, and then access and transport them, to any location across the country, as soon as they are needed again'.
"Since inception, Curando México has now despatched 108 of the aforementioned semi-trailers of life-saving medical equipment and supplies locally, totalling a combined value of more than $50 Million.', shared DRGT CEO De Munck. 'I have noted previously that "doing good, is good business", and notwithstanding the current goings-on in our sector and across the globe, and we are extremely grateful for the ability to be able to continue to support Curando México.'