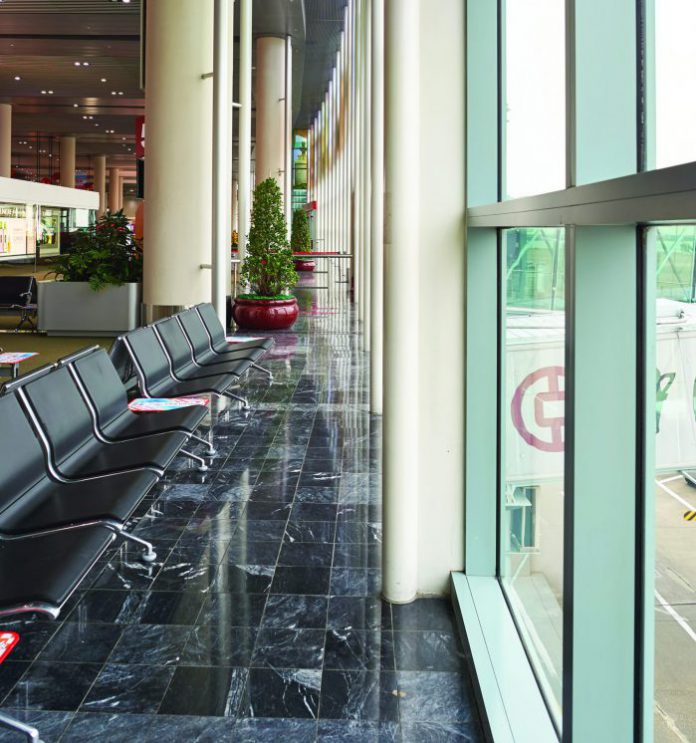 Eight months into the Covid-19 crisis and it's starting to feel a bit like a game of whack-a-mole as reinfections continue to resurface around the world.
Hopes for a V-shaped recovery are fading fast as properties remain closed, or have been forced to shut their doors again due to new outbreaks. The hits to the economy and bottom line keep on coming and consumer demand is softening as jobs evaporate and the uncertainty about the future continues.
In China for example, manufacturing production has returned to almost normal levels, though the consumer sector continues to struggle as people tighten the purse strings. Total Chinese spending on imports of goods and services in the second quarter was about $530 billion, far short of the $606 billion in the same period a year earlier.
Asia's mega-wealthy still have cash to spend, though according to investment bank DBS, they are keeping their powder dry to take advantage of opportunities in financial markets and private equity once the pandemic subsides.
None of this makes pretty reading for IR operators and raises the question of how long disease control measures can shut down economies and peoples' livelihoods? In Europe, governments appear to be taking a vastly different approach and whilst not a free-for-all as in the U.S., borders are mostly open and tourism has resumed.
Outside of Macau, SkyCity Entertainment was the first to reopen its doors and had reported unexpectedly healthy demand. However, with more than 100 days without a single case, an outbreak was reported in Auckland and the city and casino were shut down again for a further two weeks.
As for international travel, the operators' management has said they don't expect a return of the international business any time soon with New Zealand's borders likely to remain shut for all of 2021.
"The International Labour Organisation in April estimated that the crisis had put some 15.3 million tourism jobs at risk across the Asia Pacific region."
Similarly Australia, which had a good track record early on, put the state of Victoria on full lockdown again, complete with a nighttime curfew after new cases were recorded. That shut down Crown Resort's Crown Melbourne property for at least six weeks.
Thailand had been considering opening up to tourism in select locations from October, but that plan is now on likely to be put on hold after the first locally transmitted case in more than three months was discovered.
Similarly Vietnam, which also appeared to have the situation under control, has closed down its Danang area after a resurgence there.
The list goes on. South Korea won widespread praise for its handling of the crisis in the early days, but has had several resurgences. Paradise Co.'s Paradise City was forced to close after cases amongst staff, while Kangwon Land has repeatedly extended its closure to Sept. 21.
It would be irresponsible to suggest governments throw caution to the wind and declare business as usual, though if new cases are mushrooming seemingly out of the blue after months of being in the clear, there perhaps needs to be a rethink about how to handle the crisis.
The International Labour Organisation in April estimated that the crisis had put some 15.3 million tourism jobs at risk across the Asia Pacific region. In addition, it points out that three in four workers are in informal positions, making them particularly vulnerable.
If we're not careful the ongoing economic pain will be felt long after the pandemic has passed.
---
* Sharon Singleton – Managing Editor, AGB