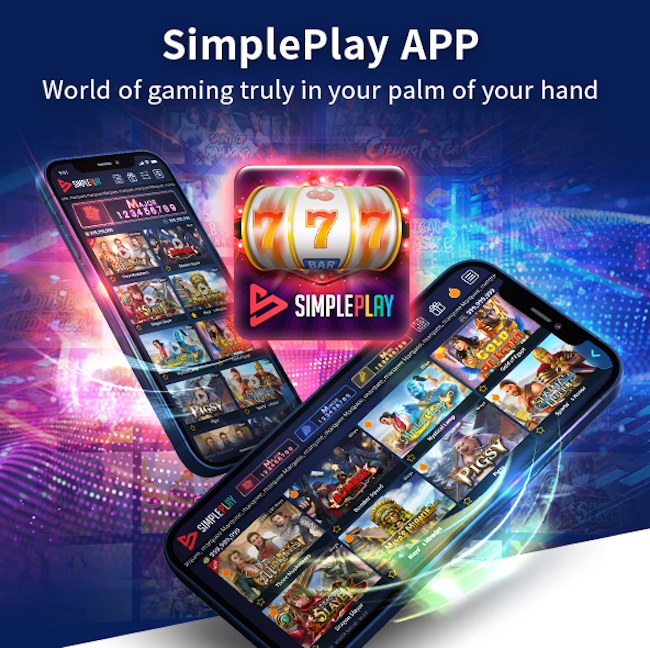 SimplePlay has launched its own SimplePlay APP! to facilitate access to its games from a mobile device. 
The company said games run faster and smoother on SimplePlay APP. Players can also rotate their screens any time to suit their needs, as SimplePlay APP supports both landscape and portrait modes.
Specifically developed for iOS and Android platforms, SimplePlay APP allows players to log-in using QR Code or gestures. Your players can now truly have the gaming world in the palm of their hands!
The app takes players to SimplePlay's E-game lobby, which displays all of the company's games on a single platform for ease of choice. Players can add games to their favourite list for even easier access and can check out games based on jackpot wins, or payout wins.
The desktop lobby function supports split mode, allowing multiple games to be run on one screen.
In May the company got its first nomination in the EGR B2B awards for "best innovative slot machine provider," just two years after the company was founded. The awards ceremony will be held in July.