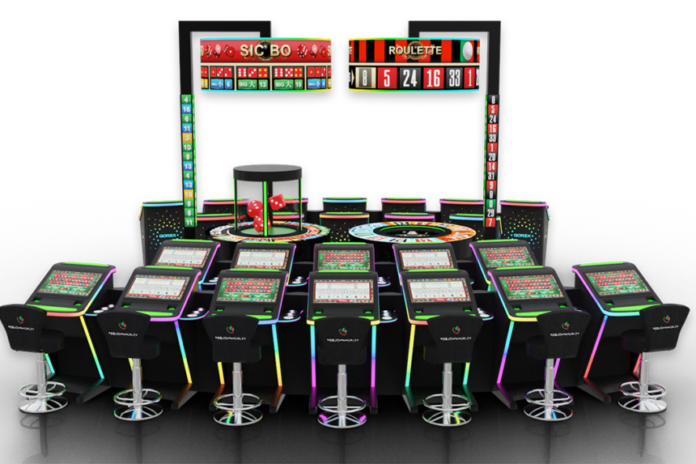 TCS John Huxley executive chairman Tristan Sjöberg says he expects to see a shift in player demographics as casinos start to reopen globally. 
"We are seeing a shift in player demographics with many older customers choosing to stay away from casinos and younger crowds viewing them as a good place to socialise and be entertained (especially whilst clubs, bars and large venues are closed).
Sjöberg made the comments in a statement released on the company website. 
"Our focus has always been in the live table games space which includes electronic terminal games (ETG's), that are preferred by younger players as they are seen as more skill-based and sociable. We see this trend growing and as a result, are focused on developing and building more varied and exciting game content across these platforms."
The chairman also noted that operators with budget constraints have been focusing on "revenue generating products" or products which bring security such as game protection products that safeguard revenues.