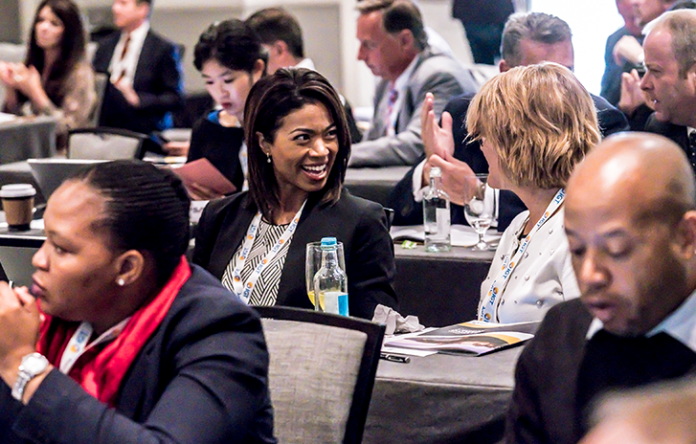 The International Association of Gaming Advisors (IAGA) has announced the cancellation of its planned conference in August, named the International Gaming Summit.
Originally planned for August 23-25, the organizers decided to cancel due to international travel restrictions and the uncertainty arising out of national lockdowns in Ireland and the UK.
IAGA said it will be announcing its 2022 Summit dates shortly.
On a more positive and optimistic note, we will be holding a full day of IAGA Best Practice sessions at G2E in Las Vegas this year. This will be preceded by their cocktail reception at Wynn's Tableau Restaurant on Sunday, 3 October 2021.