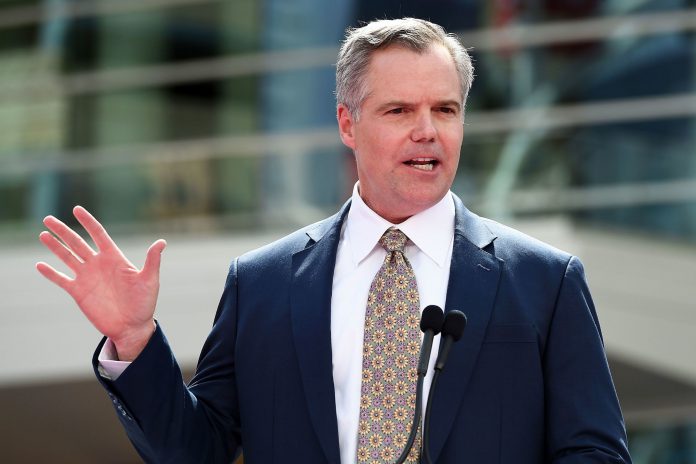 Challenger, an on-demand video game wagering platform, announced t it received a strategic investment from SeventySix Capital, Revel and Acies Investments, a venture capital firm in which former MGM Resorts CEO Jim Murren is a managing partner.
Challenger is an online platform that provides a new way for casual gamers to wager with real money against other players on their favorite video games. Challenger's mission is to create a secure and trusted environment for gamers of all skill levels to compete for real money in esports, offering a unique on-demand approach for video gamers to compete for cash on major game titles.
Challenger's technology automatically monitors a gamer's gameplay and translates the video into data used for contest outcomes and behavioral insights. Challenger uses its patented AI technology to enhance the video gaming experience with cash contests and is capable of supporting any game through a proprietary mix of deep and machine learning methodologies. Challenger will be expanding support to XBOX and PlayStation consoles along with introducing its skill-based contests to multiple new game titles.
"The mass market of video game players still have no option to participate in skill-based contests at scale," said Challenger CEO and Founder Chris Slovak. "In North America and Europe alone, there are more than 300 million gamers over the age of 18 who play regularly and have no solution to complement their gaming experience with cash-based contests. Challenger was launched to overcome this problem."
The investment round is led by industry-leading sports tech venture capital company SeventySix Capital, which invests in game-changing esports, sports betting, and sports technology companies. "Challenger autonomously supports cash contests on esports," SeventySix Capital Managing Partner Wayne Kimmel commented. "The company, led by Chris Slovak and Chris Andres, is positioned to have the most unique and expansive dataset on gamer behaviors, as it expands to cross-platform, cross-game, and cross-studio esports wagering."