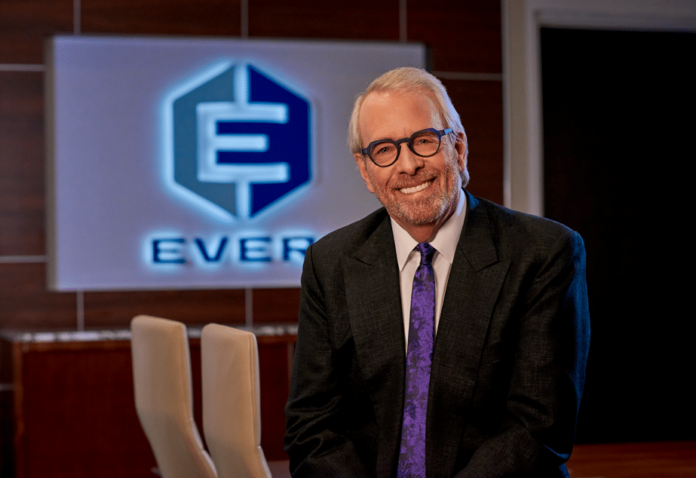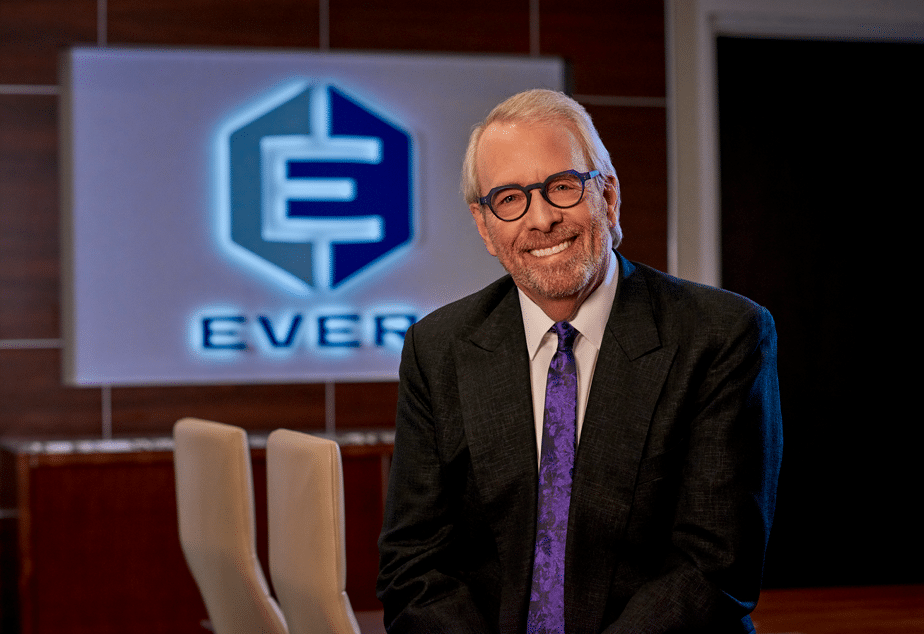 Everi Holdings has announced a leadership shake up with CEO Michael D. Rumbolz becoming Executive Chairman of the board and current Chief Operating Officer Randy L. Taylor taking over as CEO.
Under Mike's leadership the Company's market capitalization has increased from $168 million at the time of his appointment as Interim President and CEO in February 2016 to approximately $2 billion today," said Ronald Congemi, Lead Independent Director of Everi. "The Company's appreciation in market value, the significant growth we have achieved across our business and the culture of collaboration and innovation that exists at Everi today all directly reflect Mike's leadership. 
Mike was instrumental in establishing a vision for Everi, and he steered the company through significant changes while implementing new operational practices. His contributions include improving the company's depth and breadth of leadership, driving a corporate culture based on teamwork, collaboration and inclusion, and putting Everi on a growth path based on continuous operational improvement."
Randy Taylor has been with Everi for ten years.
"We are very fortunate to have a talented executive in Randy who is capable of seamlessly stepping into the CEO role to continue to lead and advance the strong growth trajectory and momentum the company has established over the last several years," said Congemi. "Randy knows Everi intimately and has played a critical role in shaping the company's growth initiatives while also being a leading advocate for establishing the values and principles we stand for as a company. Randy is highly respected by all of our stakeholders, both in and outside the company, and the Board is highly confident he is ideally suited to become our next CEO to continue to advance and execute Everi's growth strategy in the years ahead."
Randy Taylor has served as President and Chief Operating Officer since April 1, 2020, having previously been Executive Vice President, Chief Financial Officer and Treasurer since March 2014.  Mr. Taylor joined Everi in November 2011 as Senior Vice President and Controller.