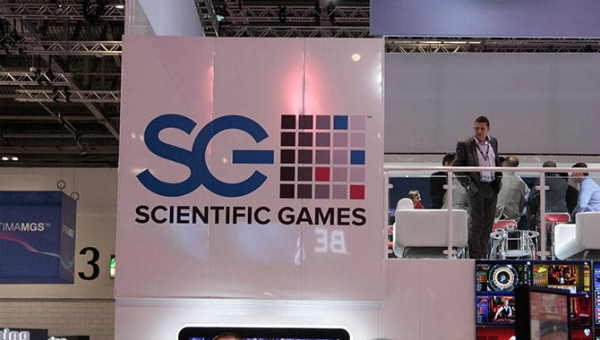 Scientific Games says its buying out the 19 percent of digital games unit SciPlay that it doesn't already own in an all-stock transaction to create a combined company with a market value of $7 billion.
SciPlay shareholders will receive 0.25 of an SG share in exchange for every stock they own. The transaction implies an enterprise value of $1.9 billion for SciPlay and is an 11 percent premium to the respective closing stock prices on Wednesday..
"We believe a merger of SGMS and SciPlay will deliver significant operational, strategic and financial benefits and drive shareholder value in excess of what each company could generate on a standalone basis," it said.
SG says it's seeking to become a content driven company with a focus on digital.