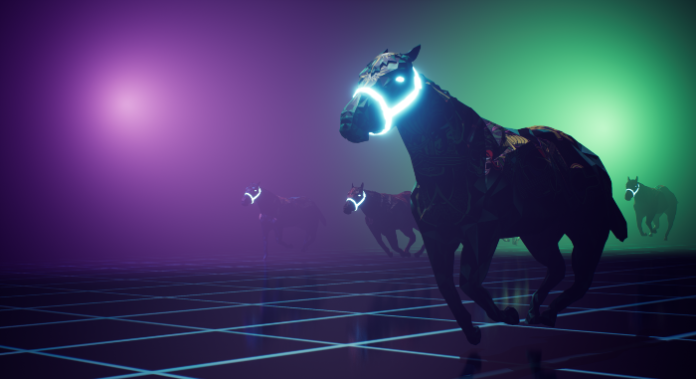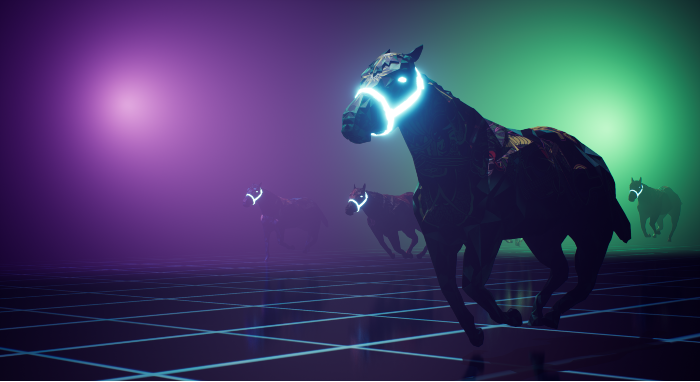 If you hold a senior position in the online gambling industry and haven't spent a decent amount of your time to look into, try out, and learn about NFTs, then it's just about high time you do so.
While Non Fungible Tokens may have recently dominated tech headlines mainly based on millions of dollars worth of digital art sales, these crypto assets have a lot more uses than letting you own cute CryptoKitties. In fact, they may well fundamentally shake up parts of our industry, and in particular, the casino and virtual sports sectors, in ways that few can imagine right now.
The PR departments of big platform providers and game suppliers may constantly talk about how innovative their products are, but if we're being honest, not much real innovation has taken place in our industry in recent times. Game titles and themes may change, odds might be ever more automated, and data getting dissected to the nth degree, but the gameplay and the methods by which especially online casinos interact with their players have not deviated much from the old formula: a company builds a game and offers it to players. The players then spend money on it in the hope of winning something, all while not being able to do much more than pressing a button and trusting the operator that things run fairly.
What if things were different? What if you could own an element used in the game? As in actually own it. It's yours to keep, sell, or even breed. Yes, you read that right, breed. One of the most fascinating uses of NFTs in recent times comes from a company called Virtually Human Studio. The firm's digital horse racing ecosystem called Zed Run is growing fast, with participants using NFT technology to establish proof of ownership for the thousands of digital horses that have been created since the platform started in 2019. Back then, Zed Run sold 4,450 horses, and each one cost on average around £20. By now, the company has sold around 11,000 and around 8,000 more have been bred. Prices have gone up considerably over the last two years, with horses now often selling for more than £10,000 and one horse even breaking six figures.
To allow users to not only own and trade their digital racehorses through third-party platforms like OpenSea, but to also introduce the idea of breeding and mixing bloodlines (of which there are four) is incredibly clever. The whole Zed Run ecosystem is quite detailed and complex, and it would take more than 800 words to explain it to you, but at its core, it has the potential to really mix up our playing field. Underneath all the talk about breeding, DNA and bloodlines essentially sits a digital horse racing game that utilizes Provably Fair and allows players to pit their ponies against each other in exchange for an entry fee. Users do not know the exact odds of their particular horse, but many factors can influence its chances of winning races and anyone who happens to own a rare and successful horse can either use it to race or sell it to cash in on its scarcity and success.
This level of involvement in a game, paired with proof of ownership for the digital assets used within it, could be used in many more ways than just virtual horse racing. Almost any sport could be turned into a virtual ecosystem of the same type. What about a golf game where you own the player? A football one where players come together to form teams or a motorsport game where you own the bike or car. The possibilities are almost endless. NFTs, therefore, have many more uses than just proving ownership of pretty pictures, although they are good for that, too.
If you would like a gentle start into the world of Non Fungible Tokens then you could take a look at a charity auction I am currently doing on OpenSea. In what I think is a first for the Isle of Man, I am auctioning off one of my reasonably famous TT pictures, with all proceeds going to a local homeless charity. Placing a bid here won't win you any races or give you a rare digital horse, but I hope it will provide an easy-to-understand first experience of the subject for anyone new to it, while at the same time supporting a good cause. Who knows what it might lead to. As I said at the start: NFTs have the potential to really shake up our industry. All it takes is for someone to grab the opportunity and run with it.
---
*Frank Schuengel is a twenty-year gaming veteran and consultant based in the Isle of Man.