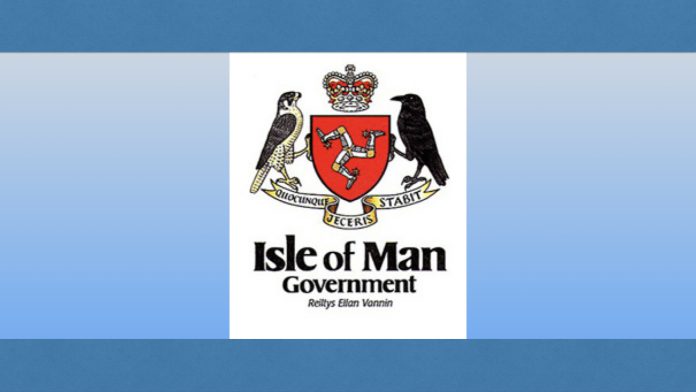 As we rapidly approach the one-year mark, COVID-19 continues to affect nearly every aspect of our lives – both in business and at home and it's still too soon to predict what the long term effects will be, and how the online gambling sector will look once we come out the other side.
What is clear, is that behaviours, practices and ways of working have changed in order to make operations more resilient during tough times and find ways to evolve and grow.
While gambling businesses have proved that operations can be run remotely, it's far from ideal and being located in a safe and stable jurisdiction where they have the freedom to run their business in a way that works for them is essential. While businesses have had to learn to operate a flexible working policy and found it beneficial to reduce office overheads, having the option to bring teams together face-to-face, as well as online, is the best of both worlds.
Reputable licensing is also more important than ever as operators seek security in these uncertain times; and being licensed with a regulator that understands and embraces emerging products and the importance of player protection is crucial. The Isle of Man Gambling Supervision Commission is known for its gold-standard regulation and, as part of its responsible gambling strategy, is working with the Island's gambling sector to proactively create the first globally facing point of supply and evidence based, safer gambling code of conduct.
Globally we are not over the virus yet, however, the Isle of Man currently has no active community cases of COVID-19 and is benefitting from no social distancing measures, the local Government continues to be committed to protecting the digital ecosystem, and supporting it to recover and grow. Indeed, the motto behind the three legs symbol on the Manx flag translates to "whichever way you throw it, it will stand."