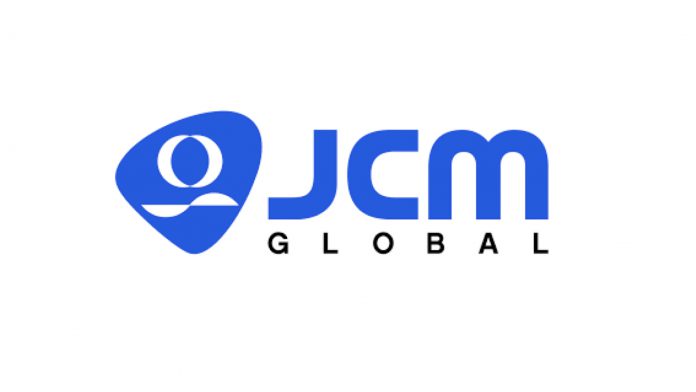 JCM Global, an Osaka-based firm which supplies cash transaction technologies to the gaming industry, has announced three promotions among its sales executives in North America since the month of June began.
On June 4, it was announced that Odimayo "KB" Abayomi would become the company's new Territory Sales Associate for Canada. Abayomi has been with JCM Global since 2011 and was a project leader for seven years, working on developing and improving JCM's customer-facing technologies.
"We are thrilled to have [Abayomi] join our sales team. Our customers and our distributors in Canada will be well-served by the unique perspective he brings to the position, given his diverse technical background and deep product knowledge," said company executive David Kubajak
Less than a week later, it was Kubajak himself who received a promotion announcement, becoming senior vice-president of sales, marketing, and operations.
The third of the promoted trio was Cliff Buckley, who was elevated from sales manager to director of business development.
JCM President Takatomo Imai commented, "We believe Dave and Cliff will be able to provide even better service to our customers in their new positions. We are also pleased that we filled these positions from within the company. Growing and developing employees is a critical part of JCM's culture worldwide, and we are happy to see this initiative come to fruition at high levels in multiple areas of the company."