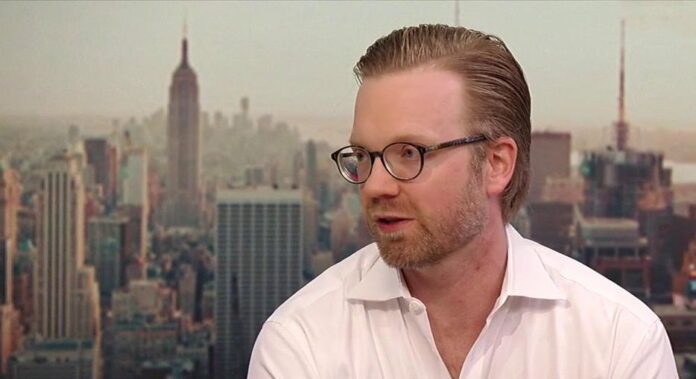 FanDuel chief executive officer Matt King has announced he will be stepping down from the company, a move which may impact the proposed listing of the company in the U.S. 
King leaves after serving four years with the company as its chief executive officer. 
King said of his time at FanDuel: "It has been a privilege to lead FanDuel over the last 4 years through what has been an incredibly exciting period for the company."
"With FanDuel well positioned for the next chapter of its growth and always an entrepreneur at heart, now is the time for me to take on new opportunities as the next step in my career.
"I have no doubt that the business will continue to go from strength to strength and I wish all of my colleagues the very best for the future as they pursue the next stage of growth."
FanDuel initially began as a fantasy sports operator, founded in 2009. In May 2018, the company expanded into real-money sports betting after a merger with Paddy Power Betfair. 
Today, FanDuel offers sportsbooks, daily fantasy sports, online casino and online horse race betting products across the U.S.