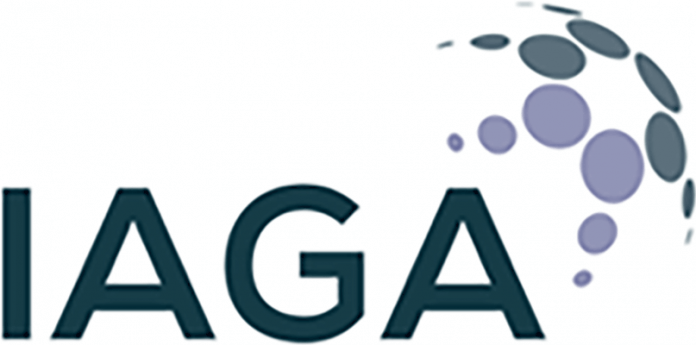 The International Association of Gaming Advisors (IAGA) will hold the 2017 International Gaming Summit from May 30 through June 1, 2017 at the JW Marriott Essex House hotel in New York City.
As a premier event that brings together leaders and regulators from all global gaming sectors, the International Gaming Summit provides operators, suppliers, attorneys, investors, bankers, regulators and other advisors an unparalleled opportunity to meet and discuss the top issues facing gaming today.
"IAGA is pleased to be holding our 2017 Summit in New York City, a world-renowned destination that is home to global experts whose leadership in the financial, legal, regulatory and technology spheres impact the global gaming industry daily," commented IAGA president Michael Cohen. "As our Association's first Summit in New York, we are confident that our international delegates will appreciate the opportunity to hear from many of these leaders on how current trends in each field will impact gaming. I look forward to welcoming our 2017 delegates to New York and participating with them in the thought-provoking discussions for which IAGA's Summit is so well known."
Preceding the 2017 International Gaming Summit seminars, on May 30, IAGA will also co-host two one-day workshops focused on specific gaming industry areas of interest:
The GLI University Regulator Seminar presented by Gaming Laboratories International (GLI) will be held from 9am until 4pm and will include numerous sessions covering a wide range of global gaming regulation issues including policy issues for new and emerging jurisdictions, online gaming regulation, and anti-money laundering policies and compliance programs.

Responsible Gaming @ IAGA will also be held from 9am until 4pm and will focus on numerous global responsible gaming topics and concerns. Supported by the American Gaming Association (AGA), the National Center for Responsible Gaming (NCRG), the National Council on Problem Gaming (NCPG), the Association of Gaming Equipment Manufacturers (AGEM) and GamCare, the workshop's sessions will focus on global innovations in the identification and treatment of gambling addiction.

Registration for the 2017 Summit is available online.