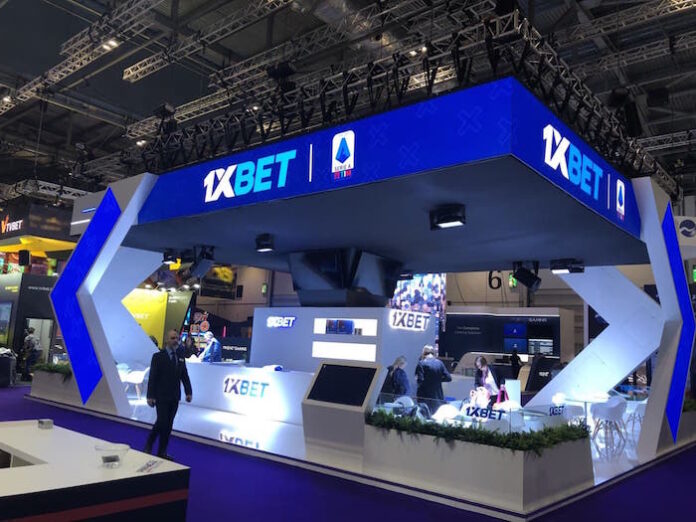 A high-quality user experience design has become the minimum requirement for large companies that strive to be accessible to all clients. 1xBet is a world-class bookmaker that has earned its reputation due to the convenience of its website and application.
The brand's team constantly analyses and finds opportunities for development in this direction. 1xBet's innovations are designed to give players a new level of comfort and diversify their leisure time.
Nowadays, bookmakers find it difficult to surprise a player with a variety of sports. But, 1xBet was able to excel in this sphere: new, unusual disciplines were added to the 60+ sports already on offer.
 In live mode, players can now bet on sports such as teqball, mini-handball and klask.
Even the names of these disciplines themselves are not familiar to all players, but this just means that 1xBet is a great opportunity, not only to earn money but also to expand your horizons. Tekball, mini-handball and klask are rapidly developing and gaining more and more fans daily.
1xBet decided to support fans of these sports by adding these disciplines to the available markets.
Owners of the new iPhone 12 can already enjoy the latest version of the 1xBet app
The 1xBet mobile application for iOS is already waiting for the happy owners of the new iPhone 12. The developers have optimised it for iOS 14, the operating system of the latest smartphone from Apple.
Thus, the owners of new iPhones can appreciate maximum speed and convenience. The 1xBet app allows you to quickly place convenient bets or receive notifications of important matches and profitable promotions. It's what's needed for people who are frequently on the move.
Any application can be made even more convenient, according to the 1xBet developers. A lot of recent changes have taken the user experience to the next level. The player can customise the design and elements of the app as they like. For example, you can choose the display mode of bet history by selecting an expanded or compact view.
2020 is coming to an end, but 1xBet never thinks about resting. For the New Year holidays, everyone is waiting for gifts. And the best gift that 1xBet can provide is to give players a feeling of celebration along with their product. Big promotions, new markets and pleasant surprises will make this experience even more enjoyable.