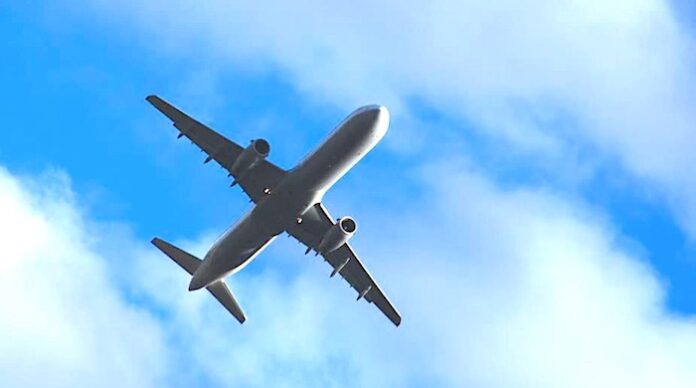 According to the latest estimate of the Airports Council International (ACI) World, the final figures for the year 2020 will show that global air traffic was down about 64.2 percent compared to the previous year.
That means that the 2019 figure of about nine billion air passengers was cut to about three billion passengers as a result of the coronavirus.
That said, the Asia-Pacific is the region of the world where the recovery has been most rapid, and the ACI World expects that it will close the year with a decline of about 59.2 percent. This somewhat lighter impact is driven by the resilience of the Chinese domestic market, which appears to have largely emerged from the worst of the coronavirus crisis.
As a general rule, domestic air services are doing much better than international lines.
Going forward, ACI World projects that global passenger traffic volume for the first half of 2021 will reach about 2.2 billion, a 20 percent increase compared to the same period this year. However, the second half of 2021 is anticipated to witness a more robust recovery, reaching more than 3.5 billion passengers.
On the longer timeline, global air traffic will not return to 2019 levels until 2023, and it may take up to two decades for the industry to return to the pre-Covid projected traffic levels.
ACI World Director-General Luis Felipe de Oliveira commented, "We are now seeing some positive signs and prospects are slightly better for recovery, but there is still a long way to go. One thing is certain, the world will be different after this pandemic."