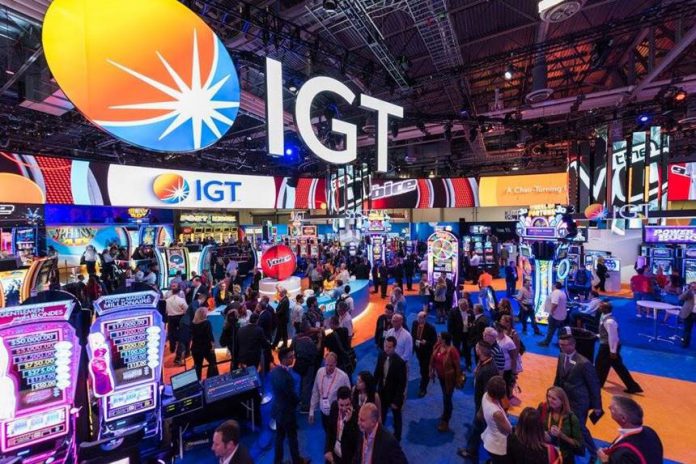 Major manufacturers and suppliers have posted solid posted results for 3Q21, with revenues surging 47% for SG and 21% at IGT. Sega Sammy sales were up 22.4%
SG's gaming revenue increased to $339 million, up 47% compared to the prior year period, primarily driven by strong growth in Gaming operations due to an increase in premium installed base as well as growth in Game Sales and Table Games business. The company's AEBITDA grew 123% from the prior year driven by strong growth in revenues coupled with lower allowance for credit loss and inventory valuation charges.
In turn IGT 3Q21 consolidated revenue is up 21% to $984 million, propelled by double-digit growth across all business segments. The company's operating income more than doubled to $212 million fueled by significant operating leverage across businesses, achieving over $200m OPtiMa structural cost savings target for 2021 ahead of schedule. IGT's adjusted EBITDA of $407 million, among the highest levels in Company history.
Meanwhile, SegaSammy, net sales for the 6 months ended September 30, 2021 amounted to ¥134,893 million, an 22.4% YoY increase. The Group posted an operating income of ¥14,678 million (operating loss of ¥3,076 million for the same period in the previous fiscal year), ordinary income of ¥14,752 million, and profit attributable to owners of parent of ¥12,012 million. The company states that the decline in the Pachislot and Pachinko Machines Business is expected to be covered by the strong performance of the Entertainment Contents Business.
We'll bring you more detailed insights into the suppliers results as they become available.