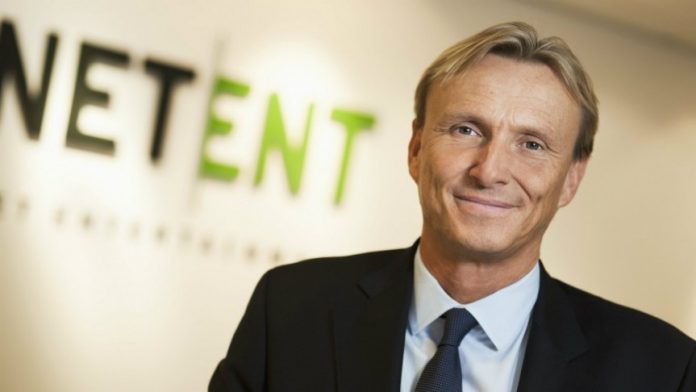 NetEnt, a gaming solutions provider, announced its 15Q2 revenues increased by 32.3 percent year-on-year to SEK 271.2 million ($32 million).
The operating margin was 34.2 percent, a significant improvement from last year, the company said.
The margin increase was driven by growing revenues and economies of scale, offsetting continuing investments in new staff, product development and new markets. Profit after tax rose by 64.9 percent to SEK86.5 million.
During the quarter the company handled 6.5 billion transactions in its systems, representing 26 percent growth compared to last year. The trend of increasing mobile gaming continues, the company said.
"We see strong growth in our mobile games and they accounted for 23 percent of total game win in the quarter, up from a share of 13 percent in the same quarter 2014."
Per Eriksson, CEO of NetEnt, said growth continued as the company entered new markets such as the US and Spain.
"We also launched operations with William Hill retail, meaning that for the first time our popular games are available in betting shops across the UK."
"The conditions for future growth continue to be good in Europe, especially in Britain and Spain. Longer term, we see great potential in North America and Asia."