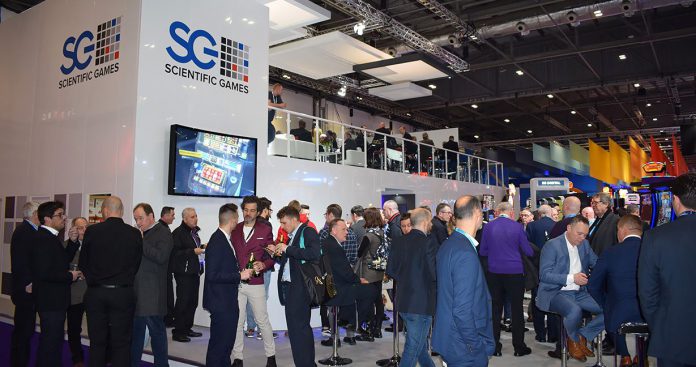 Scientific Games said it swung back to a profit in 2Q as all areas of the business improved from the prior quarter and its lottery and digital divisions posted record results.
The company posted a net profit of $113 million, compared with a loss of $198 million in the same quarter a year earlier. Revenue rose 63 percent to $880 million, with the gaming business, the hardest hit by the Covid crisis, showing a 300 percent surge to post its best quarter since 4Q19.
"I am very pleased that we continue to make tremendous progress on all of our key strategic pillars while also driving significant growth in the quarter.," SG CEO Barry Cottle said. "We have emerged from the pandemic a much stronger cimpany with significant momentum. All of our businesses grew sequentially on both the top and bottom lines in the quarter.
"We are moving rapidly to transform our company and I have never been more optimistic about our path forward."
Scientific Games is investing to boost its digital content and plans to divest its sports betting and lottery businesses. Its stated aim is to become a cross-platform global game company and it recently bought Australian online slot developer, Lightning Box, and Finnish casual gaming company, Kuokoi Games.
On an investor conference call, Cottle said the company had been encouraged by the interest in its lottery and sports betting businesses and was convinced the disposal would unlock value.
Revenue from the lottery division was up 27 percent to $266 million, while Digital also saw 27 percent growth to $93 million. SciPlay revenue declined 7 percent to $154 million.
The company said its Kascada cabinet has been driving revenue. The North American Premium installed base and average daily revenue per unit in the quarter exceeded 2019 levels, it said.