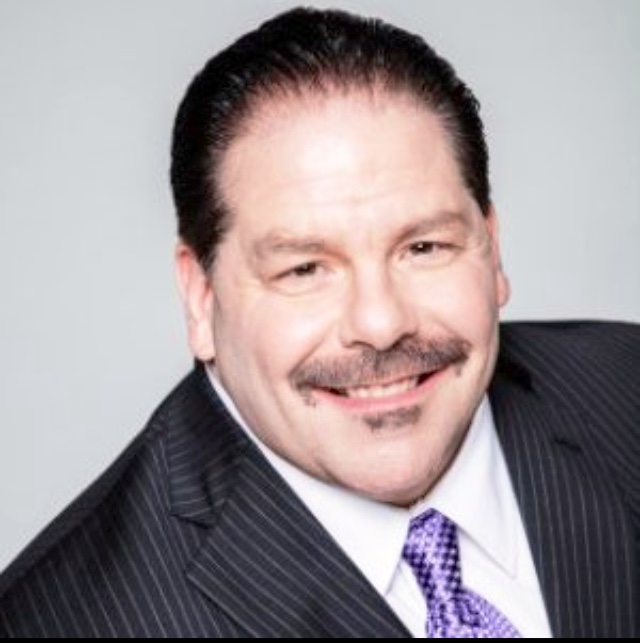 The International Gaming Standards Association (IGSA) said it has appointed John English as chairman and Earle Hall as vice chairman with the organization's focus to pivot to online gaming and sports betting this year.
English is CEO of WEBE Worldwide and managing director of Maxxsure, Hall is president and CEO of AXES.ai.
"The 2022 Board of Directors leadership aligns perfectly with our online gaming and sports betting strategy for the coming year," stated Peter DeRaedt, President of IGSA. "Moreover, we are very excited about the election of John English as our new chairman. John has been instrumental in developing regulations for the legalization of sports betting and online gaming throughout his career. His expertise and commitment to the evolution of online gaming and sports betting as well as cyber risk management are timely as IGSA accelerates and deepens our focus on these key areas that our industry will require new and more evolved standards for."
English said he was honored to join the standards body during such a pivotal time for the development of the industry.
"Our industry is evolving rapidly with sports betting and online gaming legalization and legislation. The support, guidance and leadership to adapt to the ever-changing environment has been the hallmark of IGSA. The IGSA Board of Directors will provide the necessary leadership to create, evolve and enhance standards to make our industry safer and more adaptable to an ever-increasing rate of change."
Hall thanked outgoing Chairman Roman Czuback of Novomatic on behalf of the board.
"His guidance and leadership were paramount to IGSA's successful navigation through the pandemic, and he has left a tremendous legacy for us to build upon."
Other board members are: Syed Hussain, Chief Information Officer, Oregon Lottery; Bala Kuthyar, VP of Software Engineering, Light and Wonder; Martin Pedak, Director of Technical Compliance Playtech; and Nimish Purohit, Sr., Director of Technical Compliance at Aristocrat Gaming.