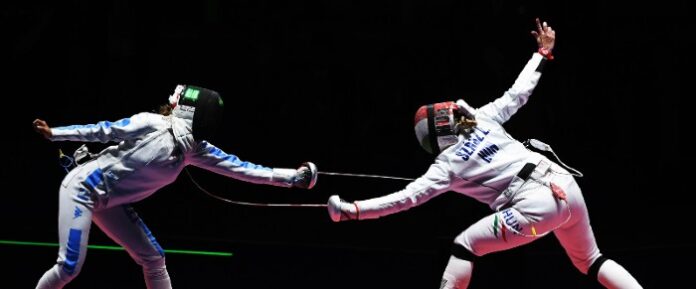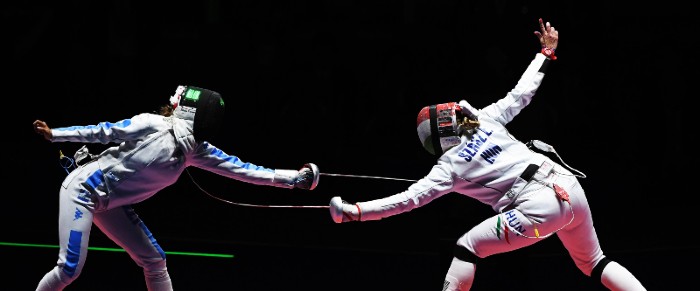 Betting enthusiasts were left high and dry after the majority of the world's traditional sports tournaments and leagues canceled their 2020 seasons, left a sizable vacuum in their wake. 
With the year rolling to an end, we take a lighthearted look at some of the quirkier sports to fill the void. Some you may have heard of, others may leave you scratching your head. 
Sports you may have already guessed:
Esports: Riot Games held one of its most-viewed tournaments – League of Legends World Championship (Worlds) in September. More than 44 million viewers watched the tournament. However, it is worth noting that CS:GO and Dota 2 still represent around 95 percent of all esports betting activity. 
Live Dealer: Not a sport, but worth mentioning as revenues from live casino gaming have skyrocketed across Asia during the pandemic. 
Sports you've heard of, and have gained popularity: 
Badminton / U.S. Table Tennis / Korean, Taiwanese Baseball / Fencing / Handball Volleyball / Darts / Snooker 
The less popular sports took the limelight during 2020's Covid-19 pandemic for sports bettors. In May, when bettors would typically be watching the NBA or MLB, the world's punters were instead tuning into Korean baseball, table tennis, fencing, according to our friends from the betting community. 
Sports you may not have heard of: 
Trump vs Biden – Betting on the outcome of an election is not new, nor is it a sport (unfortunately). But this year's contentious US presidential election proved enjoyable to punters. According to Forbes, bettors punted a record US$300 million on the US presidential election. 
Kabaddi – Kabaddi is a contact team sport hugely popular in India and surrounding Asian countries. Those who have not seen this sport played before may find it an amusing experience. The game is played with two teams of seven players – with one team "defending" and the other team "attacking" – which is also known as "raiding." In a nutshell, to score points, the raiding team is required to tag one or more of the defending team and return to their half of the court without being tackled. In India, locals are able to enjoy Kabaddi through fantasy sports providers. Fantasy sports is not considered gambling as it has been ruled a game of skill. 
But you would never guess:
Downhill Marble Racing
It is not known how much was bet on Downhill Marble Racing in 2020 as a result of the pandemic, however, with the shutdown of traditional sports, marble racing has become a viral sensation. The peak tournament, known as Marbula One, is an eight-race tournament with a point system modeled after Formula One. It is run by youtube channel Jelle's Marble Runs. Other marble racing events from them include the Marble League (MarbleLympics).
"It just goes to show you that when there are no traditional sports to watch people will bet on almost anything," – John English, Global Market Advisors.