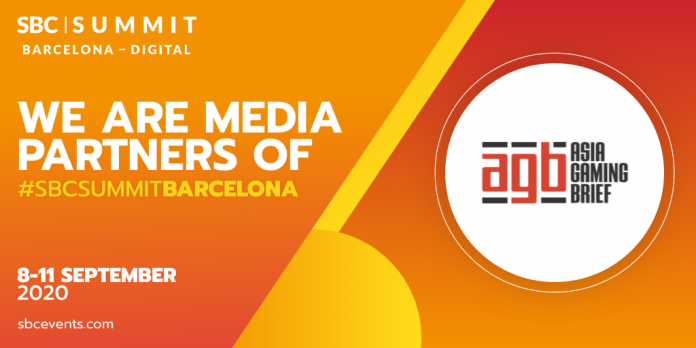 Asia Gaming Brief, a leader in Asian gaming intelligence and connections, is set to gather the Asian online sports betting and gaming community this Thursday night at the SBC Barcelona Digital conference.
Held at 16:30 – 17:20 HKT, or 10:30-11:20 am CEST, this 50-minute session will gather executives with interest and/or expertise in the Asian sports betting market. Over 100 attendees are expected to be in attendance.
The session will begin with an open-ended debate between three of Asia's leading sports betting consultants – discussing which jurisdictions are likely to open up to regulated sports betting in the near future. This will be moderated by Asia Gaming Brief's managing director Sharon Singleton.
We'll then open it up into an AMA (Ask-Me-Anything) style of discussion in which our viewers can freely join into the conversation and offer their own thoughts on the subjects at hand.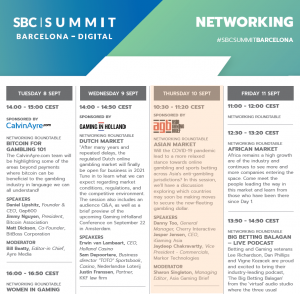 It's a fantastic way to reconnect with your fellow peers. Registration to the event is free – you can register here. 
A full event agenda, including "Asia: Adapting the Future Panel" session can be downloaded here.
Asia Gaming Brief is the premier media partner for the SBC Barcelona Digital conference.