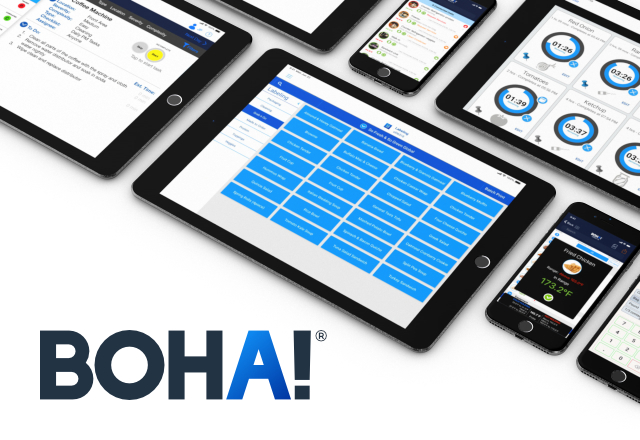 TransAct Technologies on Thursday again posted positive signs of recovery, posting quarterly sequential growth for the third month in a row. 
The company still has some ways to go when compared to the prior year period however, when the pandemic did not yet take its hold.
Net sales, and gross profit and EBITDA fell year-on-year, whilst net loss widened in the first quarter of 2020. 
"We are seeing many green shoots and positive signs of recovery as we carry our momentum over from that latter half of 2020 into the first quarter of 2021, our third consecutive quarter of sequential top line growth," said TranAct CEO Bart Shuldman. "Our Casino and Gaming market has begun to turn the corner in the domestic market as we see casino reopening's tick up and guests return in greater numbers. TransAct is well-positioned to capitalize on the re-opening of the global economy and especially the casino and restaurant market and we look forward to supporting our new and existing clients in solving their ongoing business challenges."