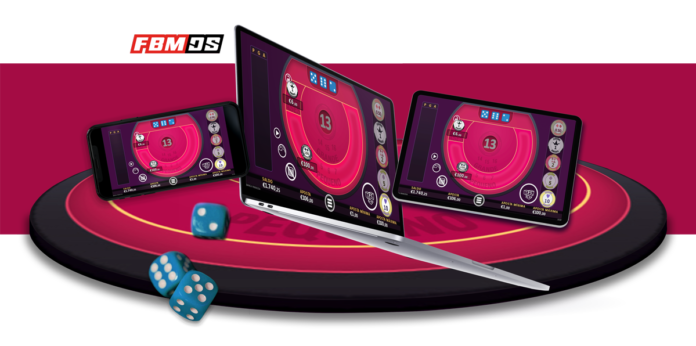 FBM Digital Systems recently launched online Banca Francesa in Portugal due to popular demand from players.
Banca Francesa has a huge tradition in the Portuguese land-based casinos and FBMDS brought it to the digital universe with a customized gaming experience desired by the local players for a long time.
Banca Francesa is a thrilling table game, where the goal is to predict the outcome of three dice rolled by the dealer. This fast and rewarding table game has five bet possibilities and an attractive prize logic.
FBMDS made its pioneer Banca Francesa flexible and casino operators have the possibility to change part of the product aesthetics as well as its minimum and maximum bets.