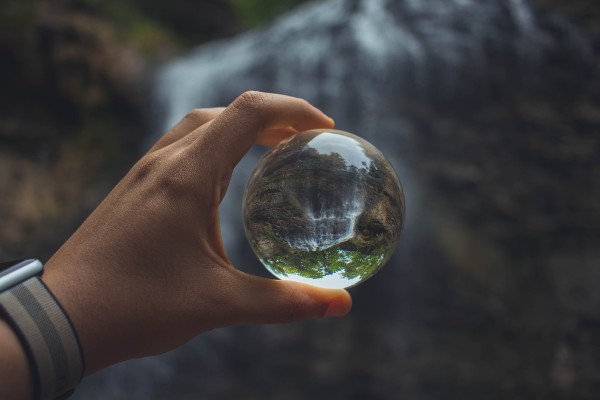 As we enter into the new year, our hopes are placed on vaccines to provide the global economy with some respite.
The travel industry, in particular, has been devastated by the pandemic, with an estimated 200 million jobs lost due to the impact of the virus.
Fortunately, in the second half of 2020, we began to see travel corridors open up within Asia, which allow for at least some movement of visitors.
These corridors pictured refer to entry to a country without the need for quarantine. however, health screenings, negative covid tests are more often than not a requirement for entry into most jurisdictions.