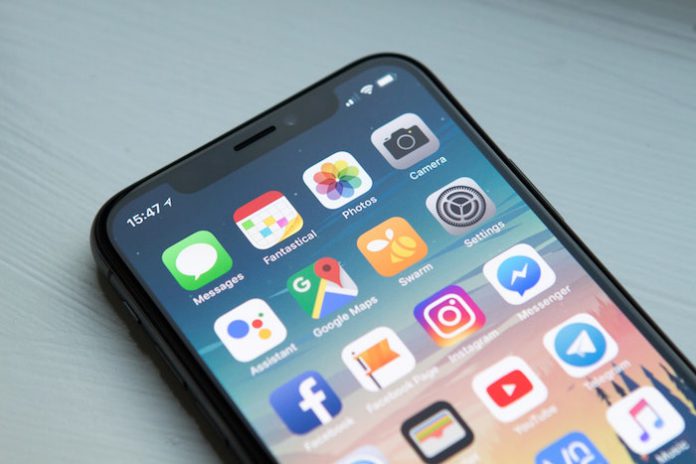 In Asia's increasingly competitive online market, personalised communication is no longer the preserve of the high roller, with an increasing number of clients receiving individual attention in a bid to acquire and retain players. 
Instant messengers have become a must for iGaming player acquisition and retention in Asia, according to igaming marketing veteran Alex Czajkowski. But they can be properly leveraged or sadly abused, he says.
"Just yesterday, in the span of an hour, I received seven anonymous Skype introductions, two of which were pushing a Chinese online casino, and five others pushing a Chinese online lottery," he said. "Welcome to 2020!"
Czajkowski, who has about 20 years of experience in igaming marketing, including in Manila, has seen igaming companies extend their communication options beyond email and SMS marketing. He says this has now become ever more problematic due to increasingly sophisticated spam filters and tightening advertising restrictions. 
Instead, companies are turning to instant messaging apps, be it Skype, WhatsApp, Facebook Messenger, LINE, WeChat, or others. 
According to figures from Spectrm, messaging apps have overtaken social media platforms in the number of active monthly users by 20 percent. WeChat, China's most popular messaging app has 1.17 billion monthly active users. 
Some igaming companies are hiring hundreds of customer service representatives to serve their thousands of players, whilst others on the more cutting edge are turning to Artificial Intelligence to fill the role. 
"Many [operators] have rooms full of Chinese teams, banging away on mobile phones from the Philippines and other locations across SouthEast Asia to acquire and develop players—and increasingly those comms are being automated," said Czajkowski. 
This type of acquisition tactic is not particularly new, but it was once a method of communication reserved only for "whales" due to its cost. 
"This one-to-one communication is not new for online casinos—many called (and many still do) to welcome players or (better) congratulate them on that big win—and get them to redeposit," he said. 
However, Czajkowski says the increasingly competitive nature of igaming marketing means that even smaller players are receiving more personal attention than before. 
When it comes to acquisition, companies will hire "brand ambassadors" to push their brand to would-be punters. They'd work on a commission basis – most sleep with their phones anxious to meet their quotas. 
"Catfishing" has also become a common tactic to attract new players, especially on dating apps. Here, a handsome guy or cute girl on a dating app would flirt with would-be punters, usually adding a hot stock tip, pushing their forex platform, or their online casino at some point in the conversation. 
Czajkowski said he doesn't use the latter tactic as he aims to foster trust with his players but notes that for some, it has been quite effective. 
"We ask players for their preferred IM and handle at sign up," says Czajkowski, adding that around 60-70 percent respond with authentic data. "It can be the only way to, asynchronously, reach someone." 
"Like email and SMS, timing is everything, as is content that is relevant and authentic," he added. "Instant Messaging is a legitimate, and necessary, channel for player support in many markets. You have to communicate to players the way they prefer to communicate."
"Twelve years ago I recall people saying "I don't bother with email, ping me on Facebook." It's more true now than ever," said Czajkowski. Talking to a player in the same way, on the same platform, that they talk to their mom and friends and landlords, if done right, could be key to future revenues," he said.
More about the future of iGaming player acquisition and retention will be discussed at our next AGB Webinar, held on 25th November 2020.