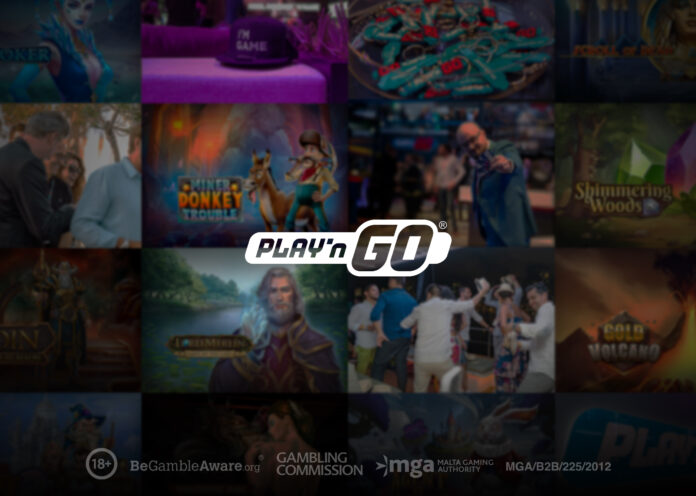 Over the past couple of years, in-person events have had to take a back seat. Ever-changing rules and regulations have made it a mission (impossible) to plan upcoming events. But that doesn't mean that we haven't been working away behind the scenes, creating even more epic games and coming up with new ways to show them off.
It's no secret that we love an event. We get to exhibit our upcoming games and latest innovations in our products and services (we're looking at you OMNY). And we've been doing just that year after year with Play'n SHOW. From London to Malta, this event was the highlight of the year. But in 2020, this was not to be. Like with all things, there is a workaround. Around the world, the meeting room became the meeting Zoom, and with that Play'n SHOW went virtual.
Everything that you would expect from our Play'n SHOW event was delivered digitally, showing that uncertain times weren't a chance for us to sit on our laurels, but times to innovate.
Now that the rules are a little clearer and things are heading back to normal(ish), we've got plenty of events on the horizon, and one we're particularly excited for is SiGMA where we'll exhibit our latest games and products. Although we've had a blast coming up with new ways to show off our content in these weird times, we're excited to get to see everyone face-to-face at SiGMA. 
If the past couple of years have taught us anything, it's that we're resilient to change, we have the ability to adapt, and these are only a couple of reasons as to why the industry trusts us and we're the best gaming entertainment supplier there is.