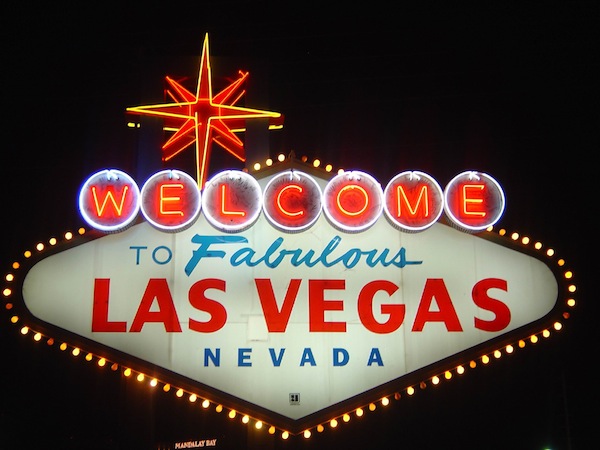 The gaming sector has materially outperformed other recreational industries in the U.S. since Q3 of last year and that trend has accelerated into 2021, analysts from Deutsche Bank note.
April has marked the widest gap between gaming and recreational spend comps in the post-lockdown era, the firm said.
"While our analysis shows gaming as a clear relative winner, we know, from experience that periods of injected liquidity do drive gaming revenue comparisons," it added, referring to significant government stimulus to help the economy recover from the crisis.