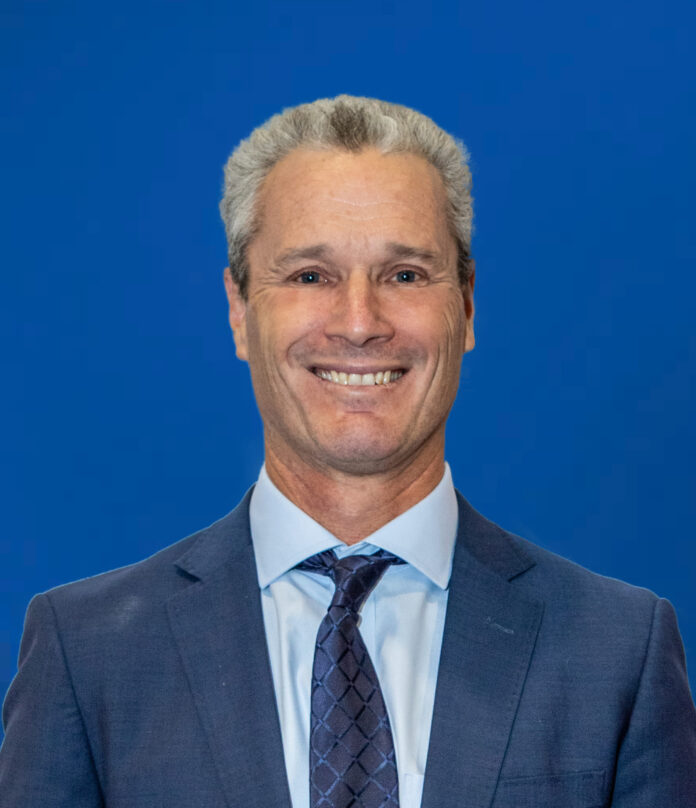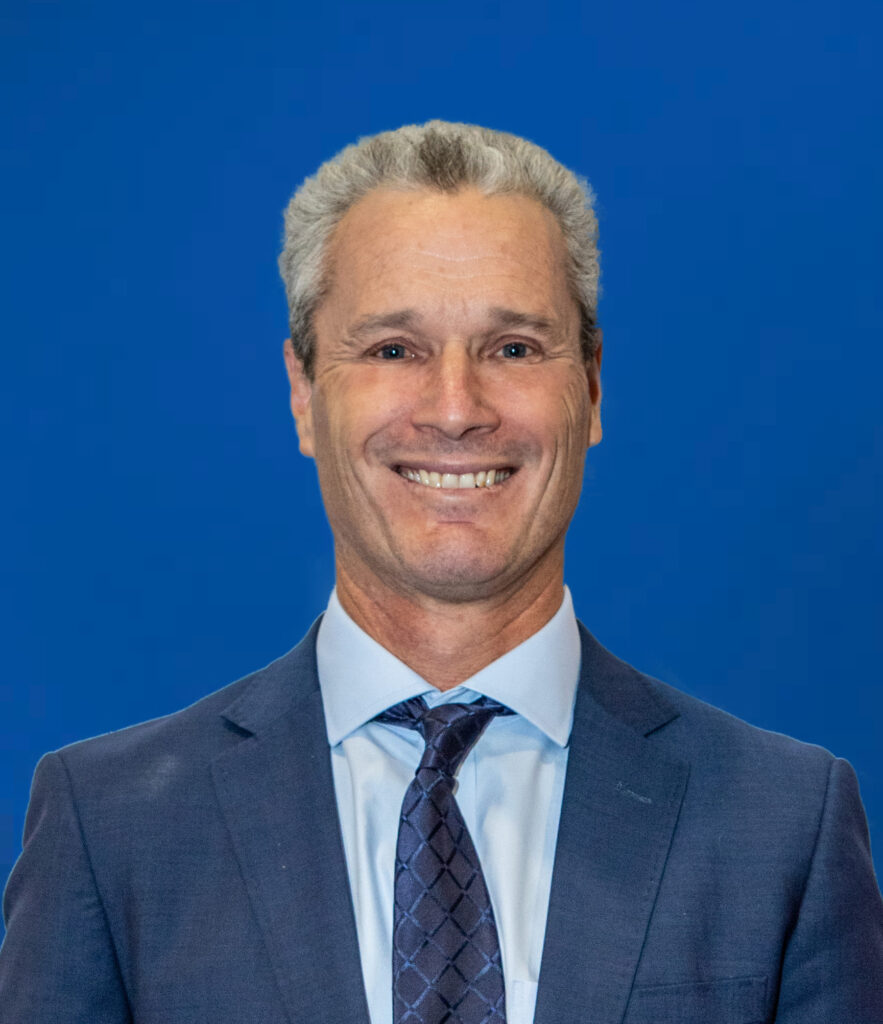 JCM Global General Manager Asia Pacific, Ian Payne, said the recovery from Covid in Southeast Asia has been slow. However, JCM hopes that once the pandemic subsides the region will see the same bounce back due to pent up demand as the U.S. In the meantime it's helping clients to protect revenue and assets with technology.
What kind of recovery are you seeing in the land-based industry in Southeast Asia?
The economic recovery in Asia is moving forward slowly on a case-by-case basis in countries across the region. We are pleased to see how Macau is steadily recovering with more visitation being opened to Chinese provinces. We continue to work closely with our customers in southeast Asia, in the larger APAC region, and around the world, helping them as best we can to move forward and to protect their revenues and assets with our technology solutions.
What are you expecting for the second half of the year?
Southeast Asia will have a slow recovery of land-based casino revenue; however, once Covid is stable and international travel resumes, we are hopeful that will help increase land-based casino revenue. While consumer preferences are always evolving between land-based gaming and online gaming, JCM hopes our land-based APAC partners experience a surge in post-pandemic business due to pent up demand for travel, socialization, and hospitality, similar to what is currently happening in the U.S.
Do you have any new products/ initiatives focused on the Asian markets?
We are helping our customers migrate from the legacy UBA series to the more technologically advanced products like UBA Pro and the iVIZION. Security is always a top priority, and these products feature superior sensor packages and patented anti-stringing technologies. They also have faster note-to-note speeds and a 2- or 4-way barcode reader, giving operators greater flexibility. Of course, tables are a traditional part of Asian gaming, and we are helping customers secure their table transactions with CountR's TITA system. This is a payment solution that enables TITO and POS transactions, along with high-speed and high security currency validation using JCM's MRX bill validator, all directly at the table game.