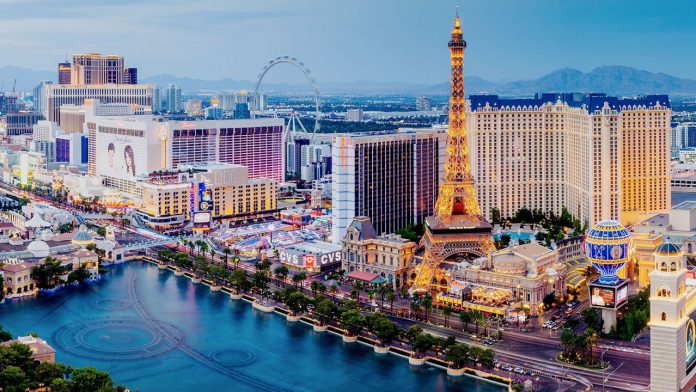 Casinos in Nevada have been given the go-ahead to reopen on Thursday June 4, ending close-to-a three month lockdown. 
The order was given by Nevada Governor Steve Siolak last week.
"We're welcoming visitors back, but we're going to take every precaution possible," he said in an online briefing. "We're encouraging visitors to come and enjoy themselves and have a good time."
However, casinos will only be allowed to open at 50 percent capacity, and will be required to limit the number of people inside. Restaurants will be required to arrange seating with social distancing protocols. Pools can reopen with social distancing restrictions, however, nightclubs and dayclub pool parties will not be allowed. 
There will also be restrictions on the gaming floor, with the number of seats on table games cut in half in most cases, and casinos removing half of their slot machines or shutting them off.