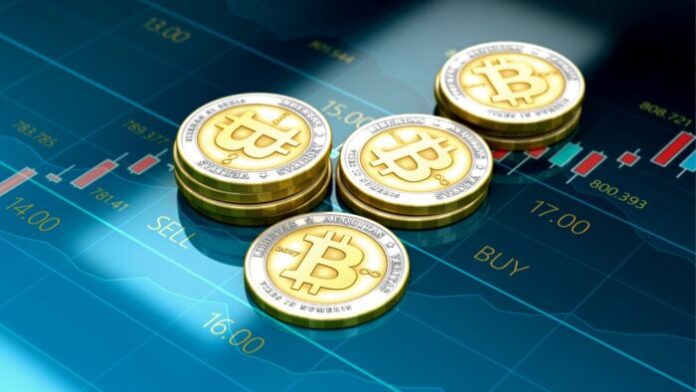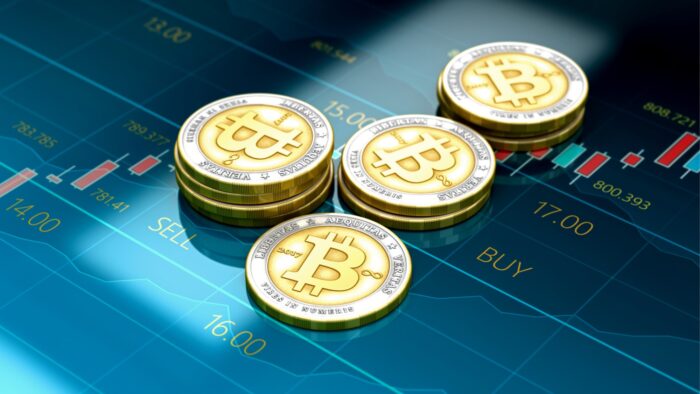 The Asian Racing Federation is warning that the rising use of blockchain and cryptocurrencies is facilitating illegal online gambling and allowing operators to circumvent regulatory requirements.
"International law enforcement and anti-money laundering bodies have highlighted that blockchain and cryptocurrencies facilitate illicit activities including illegal betting and money laundering," the federation said in its quarterly bulletin. 
As a measure of the growth of cryptocurrency in betting, Bitcoin is now accepted on at least 127 offshore sports betting websites and 284 online casinos. In addition to Bitcoin, at least 780 offshore websites accept one or more of the five biggest cryptocurrencies.
The figures represent a seven-fold and 13-fold increase respectively since Nov. 2018.
According to its research, since Oct. 2018 these sites have received a total of 229 million global visits, of which more than 23 percent were from Asia-Pacific jurisdictions where online betting is illegal or heavily restricted such as India, Thailand, South Korea, China, Australia and Hong Kong.
Customers are able to sign up almost instantly with no VPN required.
The federation also said Macau junkets are using the technology to transfer money without detection to offshore the "criminal proceeds" of their illegal betting operations.
Agents of betting sites using cryptocurrency are active in Asia, promoting the sites through Facebook, Twitter, YouTube, WhatsApp, Telegram, and Instagram. One betting platform provides a multi-lingual website tailored for Asian audiences in China, Japan, Thailand and Vietnam.
The federation warns that illegal operators appear to be faster to adopt and adapt to new technology and regimes, posing a threat to the regulated industry.