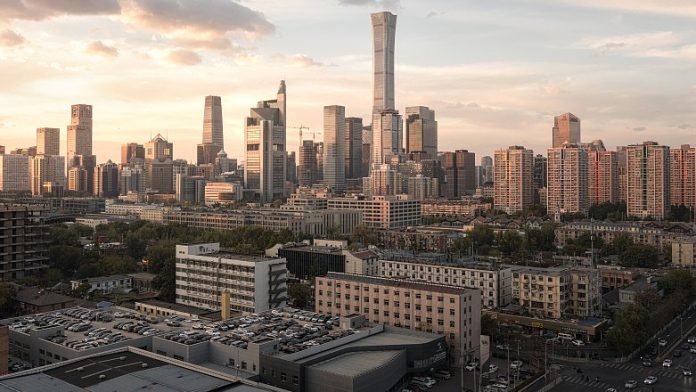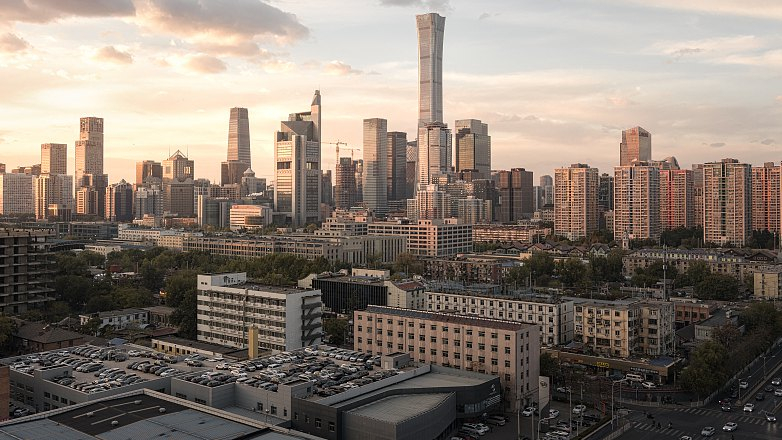 More than 60 percent of commercial flights in and out of Beijing have been canceled after the city raised its coronavirus alert level to two following an outbreak. 
As of 9 am on Wednesday, a total of 1,255 flights have been canceled, according to the Communist Party's Global Times. Schools and universities have also shut. 
"This has truly rung an alarm bell for us," said Party Secretary Cai Qi in a meeting of Beijing's Communist Party Standing Committee.
The outbreak has been traced to the Xinfadi wholesale food center in Beijing's Southwest. 
The Macau government has imposed a 14 day medical observation period for anyone that has traveled to Beijing in the last two weeks. 
On a more positive front, a major breakthrough in fighting the coronavirus has come to light, with UK scientists have discovered that a widely available steroid Dexamethasone can be used to treat those suffering from the coronavirus. 
It is said to cut the risk of death by a third for patients on ventilators. For those on oxygen, it cuts deaths by a fifth.