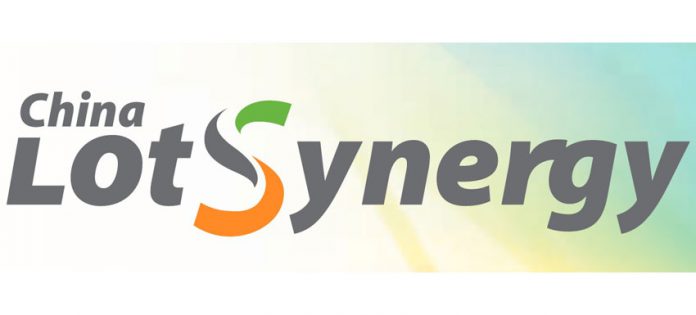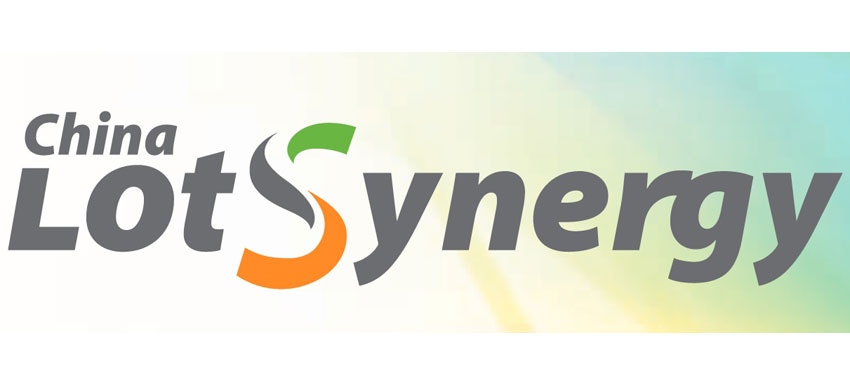 Hong Kong-listed China LotSynergy Holdings said one of its units has won a procurement contract for computer ticket game betting terminals and technical services for the Chongqing Welfare Lottery Issuance Centre.
In the next five years, the group will provide 3,000 lottery betting terminals and related services to Chongqing Welfare Lottery. The company won its first contract with the centre in 2013.
It gave no financial details.
The company says the bid-winning GDS688-VI lottery betting terminal, which is a new generation lottery betting terminal tailor-designed and developed by for the Chongqing Welfare Lottery Centre is even more secure, reliable and stable and has earned endorsements by industry experts and lottery institutions. 
"Chongqing Welfare Lottery's team is a tough and innovative one with strong leadership and is dedicated for achievement," it said in a statement to the stock exchange. "In the future, the group aims to, by providing Chongqing Welfare Lottery with more mature and advanced products and services, contribute to the Chongqing Welfare Lottery in their further achievements and success."