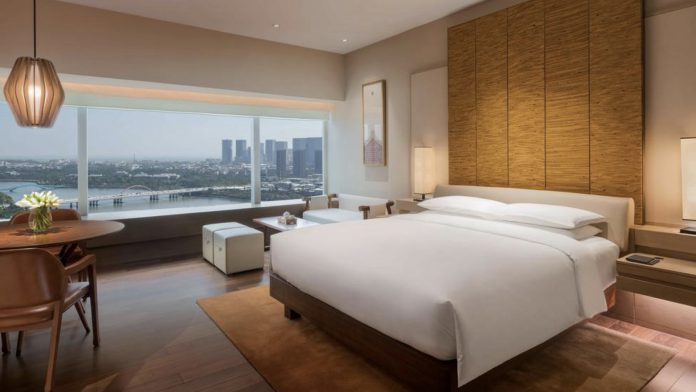 The Macau Tourist Price Index fell almost 4 percent in the second quarter from the prior year, due to a drop in hotel room rates and airfares.
However, the April to June period did see a near 1 percent rise quarter-to-quarter.
A 30 percent drop in accommodation price indices and a near 10 percent drop in transport and communication indices contributed to the fall, partially offset by increases in the indices for restaurant services (up 4.4 percent) and clothing and footwear (up 5.6 percent).
Despite improving visitation during the quarter, June saw a sharp drop in visitation due to outbreaks in the neighboring Guangdong province and restrictions on travel.