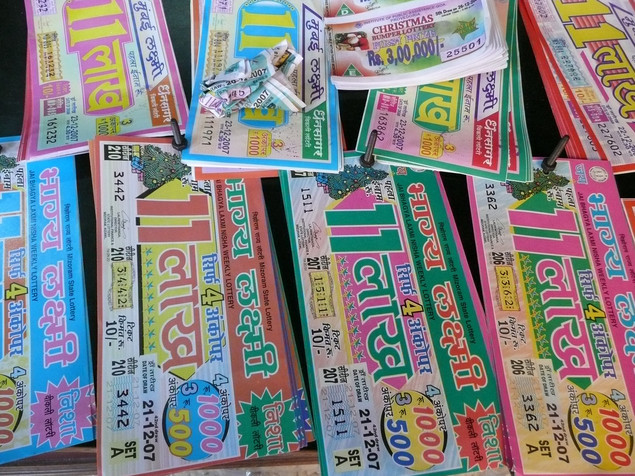 Lottery system provider Rexlot reports drop in profit in 2015, attributing the results on China's temporary ban on online lottery distribution.
Rexlot said its Single Match Games business was the heaviest hit by the ban, which relied on the internet as its major distribution channel. Profit for the year fell 4.6 percent to HK$164.2 million in 2015 from HK$172.1 million in 2014.
Revenue of the lottery business decreased 7.9 percent to HK1.5 billion for the year ended Dec. 31, 2015, down from HK$1.6 billion in 2014.
The lottery company also said it had entered into a disposal agreement for Multi Glory Limited, a subsidiary which forms part of its Welfare CTG business for a cash consideration of HK$2.1 billion. According to Rexlot, the move was made in order to focus energy on new lottery products with growth potential.
Rexlot says for the year ahead, it expects market conditions to remain challenging, but says the refocus of some of its resources away "from relative mature segment towards other areas with high growth potential."