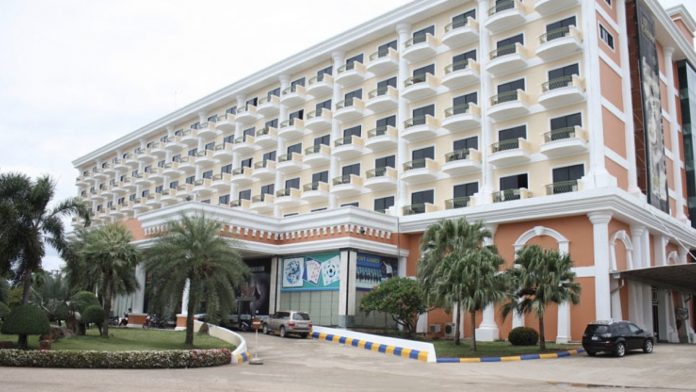 Century Entertainment announced to the Hong Kong Stock Exchange that it has terminated its licensing agreement to operate a VIP room at the Genting Crown Casino in Poipet, Cambodia.
The termination agreement was signed on May 27 with effect from June 1.
In its statement, Century noted that the Cambodian government ordered the closure of all casinos from April 1 as a measure to prevent the further spread of Covid-19.
They continued, "As at the date of this announcement, all casinos in Cambodia were still
closed pending the announcement from the Cambodian government on the re-opening time
schedule. However, having considered the license agreement will expire on 30 November
2020 and also various factors affecting the resumption of the VIP room operation until
the expiration of the license agreement, the company is of the view that the entering
into of the termination agreement to early terminate the license agreement without
compensation is a favourable opportunity for the company to minimize the group's cash
outlay during the epidemic period as well as minimizing the impact of the temporary
closure to the group."
The company, formerly known as Amax, had signed a three-year agreement for the VIP room operating rights in 2017 through its subsidiary Victor Mind Global Limited (VMG).