Cambodia is seeing a slow trickle of tourism return, with optimism that business will bounce back strongly once full normality has resumed.
The country was one of the first in Asia to reopen international borders in mid-November last year, however, visitor numbers have been slow to pick up as many travelers are still required to quarantine on their return home.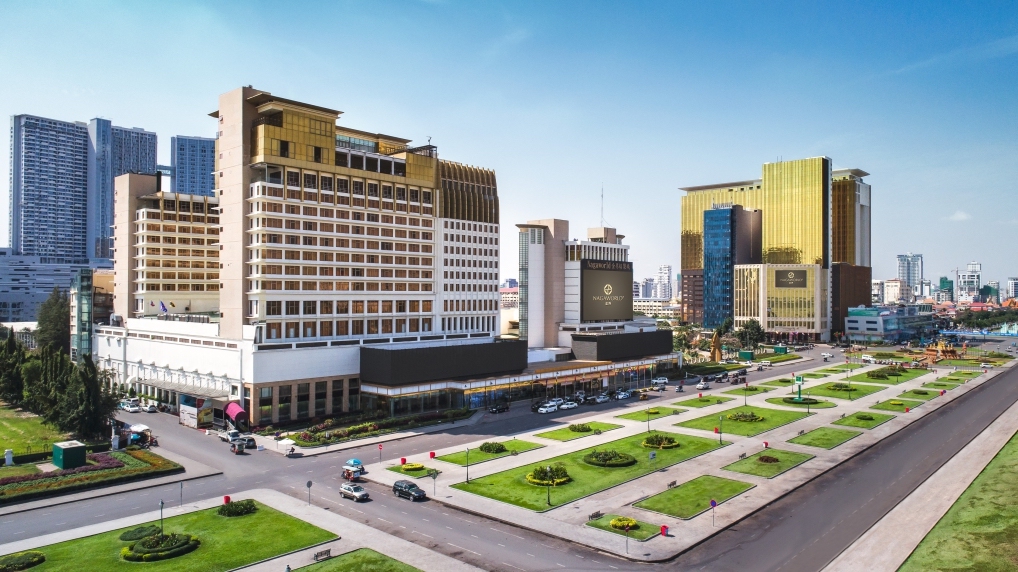 NagaCorp's NagaWorld property in the capital is open, as are most of the casinos in the coastal hub of Sihanoukville. There are also talks for a relaxation of border restrictions with Thailand, which would allow resorts in that area to also reopen their doors. This would include Donaco International's Star Vegas resort in Poipet, which has been closed since April 2021.
Tourism arrivals to Cambodia reached a record high of 6.61 million in 2019, generating some $4.91 billion in receipts for the government and making up about a fifth of gross domestic product. That number fell to just 1.31 million visitors in 2020.
In recent years, China has been by far and away the largest source market and although longer term the Kingdom still views the Mainland as being key to its tourism sector, it's likely to be one of the slowest segments to recover as China maintains its zero-Covid policy.
Aside from tourism, Cambodia does have a growing expatriate workforce which may help underpin gross gambling revenue, especially at NagaWorld, which has a monopoly on casino gaming within a 200 sq km radius of the capital Phnom Penh.
Chinese foreign investment into the country in the first half of 2021 was $17.3 billion, accounting for just under half of the total.
"The influx of investment has brought with it a growing legion of workers."
NagaCorp reported a loss for last year due to the Covid closures, which forced it to shut its doors for 6.5 months in 2021 compared with just 3.5 months a year earlier.
However, it had seen a stronger bounce back this time around, with business levels higher than they were prior to the second closure in March. The daily average of premium mass rolling in December was $10.3 million, exceeding the levels of January and February 2021.
The daily average of EGM bills-in was $5.4 million and also exceeded prior levels, while the daily average of mass table buy-ins of $2.7 million was 87.2 percent of its February 2021 levels. The mass table buy-ins further improved in January to $2.9 million.
The mass market made up 49 percent of revenue last year and accounted for 70 percent of gross profit, compared with 29 percent and 59 percent respectively the prior year.
Executive Deputy Chairman Philip Lee has said that the property is largely insulated from the lack of outbound China tourism as it benefits from a strong domestic market among the foreign residents living in Cambodia. Locals are not permitted in the casinos.
NagaCorp said it's progressing with the development of Naga3, with Chicago-based Skidmore, Owings & Merrill now having completed the conceptual design work. However, in March the company said it had put plans for an integrated resort in Vladivostok on ice indefinitely.
The company said it was citing "force majeure" for the suspension in construction works, although analysts at Daiwa cited management as saying that the halt was due to the sanctions in force against Russia as a result of President Putin's invasion of Ukraine. The analysts said Naga will probably seek to dispose of the project.
In February, NagaCorp had said that work on its delayed Russian project was progressing, with the construction of the structure of its hotel tower block now complete. The company had planned to continue work this year, but it gave no update on an expected completion date.
Naga Vladivostok's first phase was to comprise an 11-storey four-star hotel with 279 rooms, a casino and a multipurpose concert hall with 2,000 seats. The first construction stage will occupy an area of almost 55,000 square meters.
The total area of all planned facilities of the Naga Vladivostok complex will occupy almost 302,000 square meters and include 2,719 rooms. The project also provided for a water park area.
---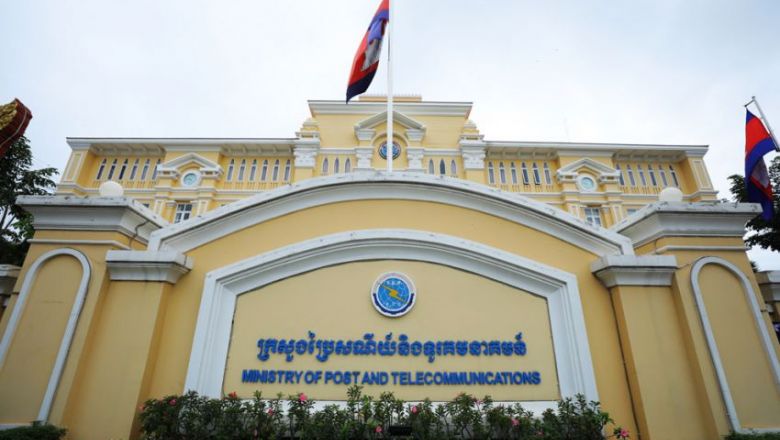 Cambodia's controversial proposal to introduce an internet gateway to control all web traffic in and out of the country has been delayed, but experts do not believe that it has been abandoned altogether. The proposal was viewed more as a way of controlling political opposition but is also seen as another negative for the country's online industry.
Under pressure from Beijing, Cambodian Prime Minister Hun Sen announced a ban on the booming online gaming industry in 2019, which came into effect from the beginning of 2020. However, online operators are still running businesses, in particular out of the coastal town of Sihanoukville, although not at the same high volume.
"This law is implemented to curb political activists and to silence the voices of dissenters," said Danny Too, managing director of Cherry Interactive. Nevertheless, if the Chinese government wants to crack down on China-facing operators, "Cambodia will comply in furnishing all the necessary details to big brother China."
---
China urges action against illegal gambling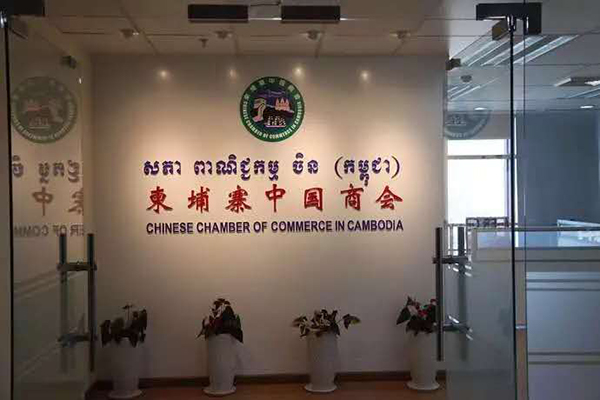 The Chinese Chamber of Commerce in Cambodia has urged authorities to do more to fight against "vicious crimes" involving Chinese citizens in Cambodia, including shooting, kidnapping, and extortion. According to the Khmer Times, the open letter, which was sent in Chinese, English, and Khmer, said the crimes were related to the illegal online gambling and telecommunication fraud groups operating in the country.
The Chamber said this has caused immeasurable damage to Cambodia's business environment and has acted as a deterrent for Chinese businesses and investment into the country. It has urged the relevant departments in both China and Cambodia to take effective measures to address the problem including speeding up the investigation of cases and severely punishing criminals.