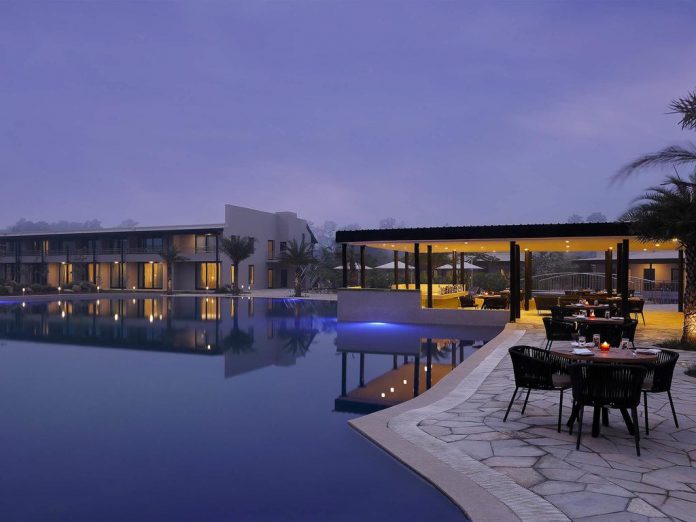 In recent years two companies, Donaco International and Silver Heritage, listed on the Australian Securities Exchange with the high ambition to crack the Asian casino market. However, as the new decade begins, both of these firms face deep crises. To what extent did they fail in the face of common challenges . . .
--
This content is restricted to subscribers.
Subscribe Now to continue reading.