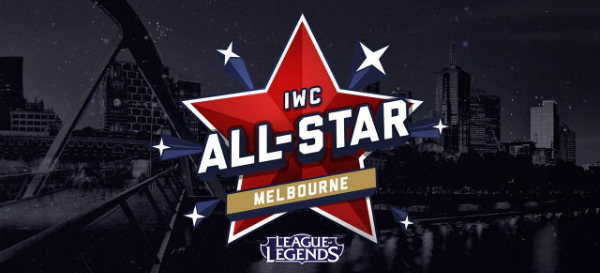 Thousands of esports fans filled the Margaret Court Arena in Melbourne on Nov. 26th – 29th to watch the League of Legends All Star tournament.
Over 6,000 tickets were on sale for the event and thousands more around Australia attended special screening sites to follow the games. According to Riot Games, game developer and organizer of the tournament, it was the largest such event ever held in Australia.
League of Legends has become one of the most popular games in the professional gaming scene, alongside Starcraft, Defence of the Ancients (DOTA), and Counterstrike: Global Offensive (CS:GO). There are currently around 67 million active players around the world.
In 2014, the net worth of the gaming industry passed that of the music industry by US$20 billion, with sponsors such as Samsung, Coca-Cola, Red Bull and more.