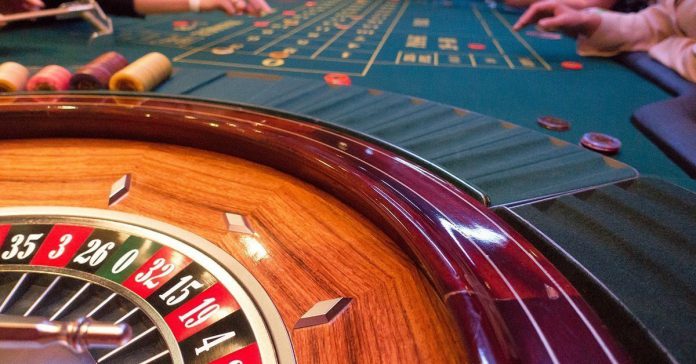 Casino operator Donaco International saw its annual loss widen to $194 million for the financial year ended June 30, 2019.
Donaco said the net loss was due mainly to a non-cash impairment charge of the Star Vegas casino license, partially as a result of an increased risk premium applied by the auditor, and also due to a more conservative approach by the new board. 
Group revenues fell 6.8 percent year-on-year, due to lower gaming revenue at Aristo International Hotel and Star Vegas. 
Donaco chairman Stuart McGregor said the results were due to significant management disruption, which led to a lack of professional management at the casino venues during the transition period. 
The board was recently renewed with new members, including the removal of Joey and Ben Lim as directors of the board, and the appointment of several non-executive directors. 
"The results also reflect the fact that the board was distracted by ownership and control issues, including the appointment of receivers over Lim family shares; the termination of Joey Lim's executive position; the application made by Joey Lim to the Takeovers Panel; and the removal of Joey Lim and Benjamin Lim as directors," said Mcgregor. 
The chairman also made note of the recent Cambodian lease arbitration decision but assured investors that swift action has been taken to appeal the decision, and expressed confidence of winning the case in due course. 
The company also recently appointed Paul Arubuckle, former COO at The Star Gold Coast, as chief executive officer of Donaco International. 
Looking ahead, Arbuckle said he was excited to begin work to improve performance and management at both properties. 
"Star Vegas is an exceptional business, and even with the recently increased level of competition it remains and premier venue in the Poipet strip. Despite difficulties in the year, the business still had a profitable baseline performance and that provides me with great encouragement on what can be achieved over a relatively short period of the next few years," said Arbuckle. 
"We have straightforward opportunities to rework our gaming machine arrangements and utilize our ample space to introduce retail outlets, and to restructure our junket arrangements to bring them into a more manageable and uniform set of arrangements with our junket operators."
The CEO noted that Aristo has also been operating at a reasonable baseline level, with strong momentum over the last two months.
"I see significant growth potential at both businesses and look forward to delivering improved performance in both of them.