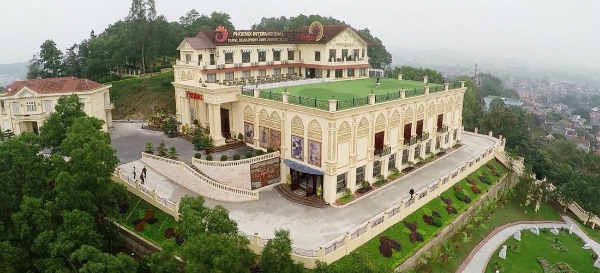 Silver Heritage Group has been removed from the official list of the Australian Securities Exchange, effective from close of trading on Friday.
The company's securities had been suspended from trading for "a continuous period of over 2 years". The removal comes just weeks after the company appointed a new Chairman and six months after Philippines-based HatchAsia bought a 92 percent stake in Silver Heritage, replacing six members of the board.
The company entered voluntary administration in May, 2020. The group has been struggling since its revenue stream from the Phoenix International Club in Vietnam was cut off in March in 2019, which had accounted for nearly half of the group's revenue the previous year.