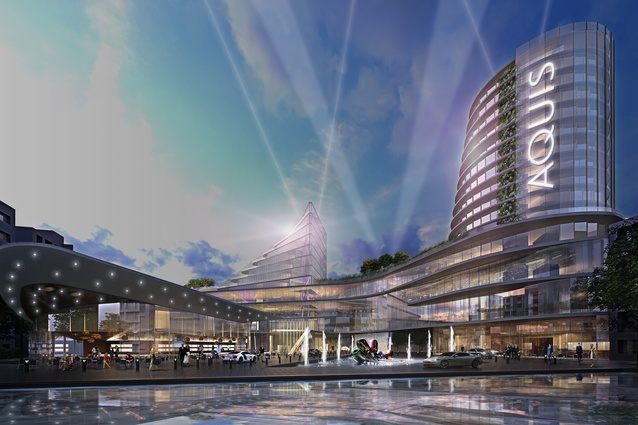 Jessica Mellor, the executive director and CEO of Aquis Entertainment tendered her resignation on Tuesday, and will leave the company in February 2019, according to a filing to the ASX.
The company, which operates Casino Canberra in Australia, said that Ms. Mellor is departing for personal reasons. She was first appointed as CEO of Aquis in September 2016.
Ms. Mellor's resignation comes at the same time the company released its earnings for the six-months ended June 30, 2018.
Revenue from operators was down 3.6 percent to A$12.3 million (US$9.1 million). The company also recorded a narrowed loss of A$2.1 million, compared to $4.2 million in 17H1.
On Tuesday, the company also informed the ASX that it has decided not to proceed with its arrangements with Executive Sports and Entertainment Pty Limited (ESE) to create an esports brand.
Aquis said it did not proceed with binding agreements as the parties were unable to reach agreement on the final terms, and that it does not intend to pursue an esports business at this time.