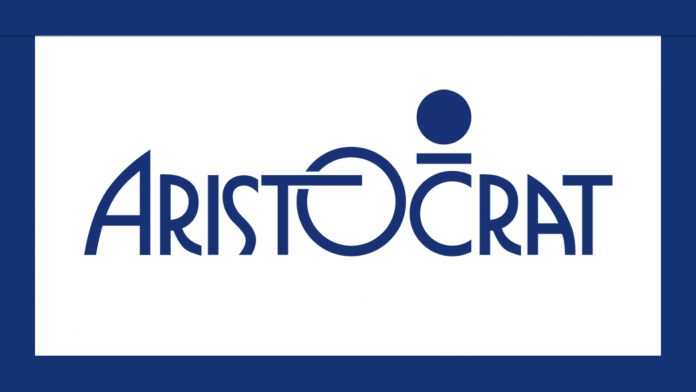 Aristocrat Leisure on Thursday announced its financial results for the six months ended March 31.
Group revenue increased 7 percent to A$2.25 billion (US$1.5 billion), which included a 6 percent decrease in land-based revenues, but 19 percent growth in digital revenue, based on year-on-year figures.
EBITDA fell 7.7 percent to A$707.6 million.
The company statement noted that land-based operations were "materially impacted" by Covid-19 related shutdowns in the industry.
Aristocrat Chief Executive Officer and Managing Director Trevor Croker stated, "Particularly in this uncertain period, we will continue to focus on what we can control and do all we can to protect the health and wellbeing of employees, customers, and suppliers… Our strong balance sheet, ample liquidity and excellent financial fundamentals position us to emerge from this period strongly, while allowing us full optionality to continue to invest for long- term growth."