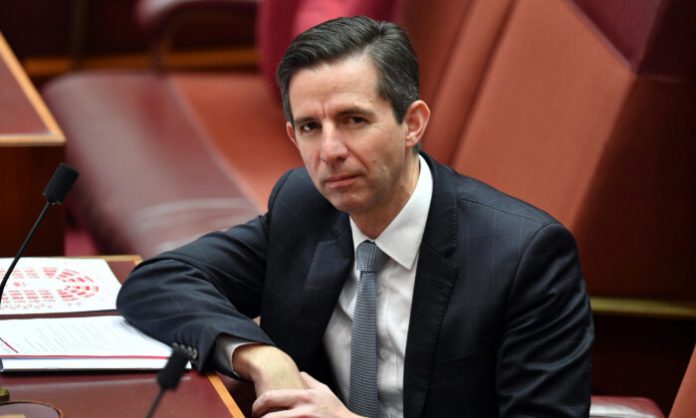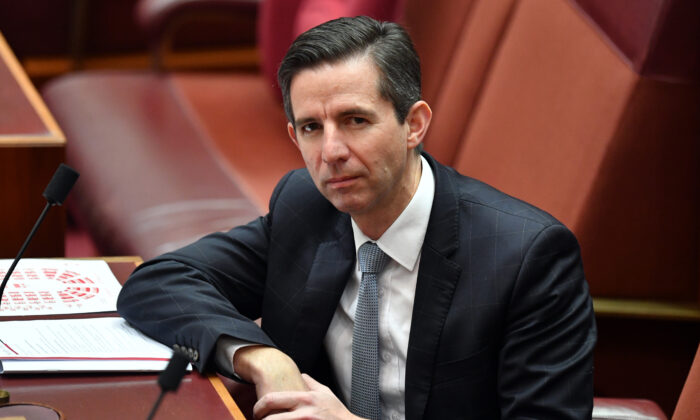 Australian tourism minister Simon Birmingham on Wednesday said it was "likely the case" that the ban on overseas travel will be extended to 2021, local media reports. 
 "I do sadly think that in terms of open tourist-related travel in or out of Australia, that remains quite some distance off," said Senator Birmingham to the National Press Club.
"Just because of the practicalities of the volumes that are involved and the need for us to first and foremost keep putting health first."
That being said, some international students will be allowed back into the country to study from next month, and business travel may also be opened up. 
Birmingham said those that can afford it should instead think about holidaying in Australia to support local businesses.