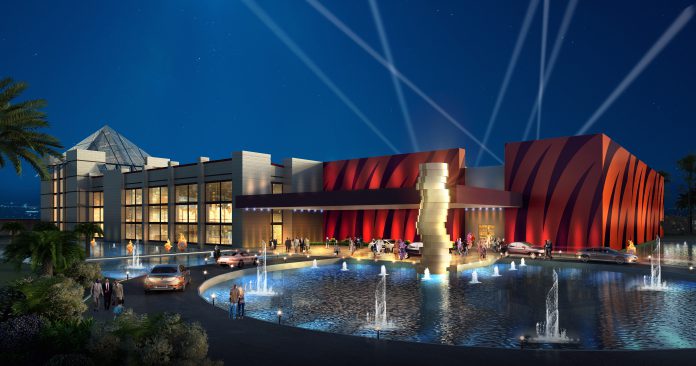 Australia-listed Silver Heritage Group has announced it has entered into voluntary administration as of Monday 18th May.
According to the company's announcement to the ASX, the board of directors has appointed Ryan Eagle and Amanda Coneyworth of KPMG as administrators of the company.
Silver Heritage said it had been exploring options to generate liquidity even prior to the emergence of COVID-19, with expressions of interest from several parties in respect of possible transactions, it said. 
However, the emergence of COVID-19 and the forced temporary closure of its Nepal operations on March 20, 2020, has led to the timing of the consummation of one of the transactions to become "uncertain".
The company's main lender, OCP, who had provided additional funds in January to support the company's short term funding, has also advised it is unwilling to provide any further support to the company, said the company. 
"The board of directors regret that these events have come to pass and acknowledge all the group's employees for their hard work and contribution."
Earlier this month, Silver Heritage said it had initiated cost reduction strategies in order to mitigate the impact of COVID-19, despite recording an uptick in sales revenue as at the end of February 2020. 
At the time, Silver Heritage said the closures were expected to have a significant impact on the group's results in the short to medium term.
Silver Heritage Group is the operator of Tiger Palace Bhairahawa and The Millionaire's Club and Casino in Nepal, boasting a total of 76 live gaming tables and 250 electronic gaming machines, employing over 1,000 people, according to its website.