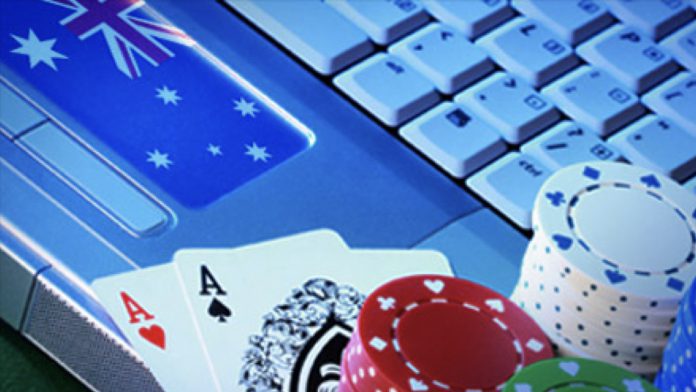 In March this year following the outbreak of Covid-19 and the declaration by the World Health Organization of a pandemic, Australia's land-based casinos, hotels and clubs went into full lockdown.
For licensees operating poker machines and other casino games, this resulted in a significant source of revenue disappearing. It also potentially drove patrons who would otherwise have visited land-based venues to illegal online operators.
Venues in Australia have been gradually starting to open up, with Victoria originally scheduled to permit poker machines to be switched back on from July 20. Unfortunately, another wave of Covid-19 . . .
--
This content is restricted to subscribers.
Subscribe Now to continue reading.