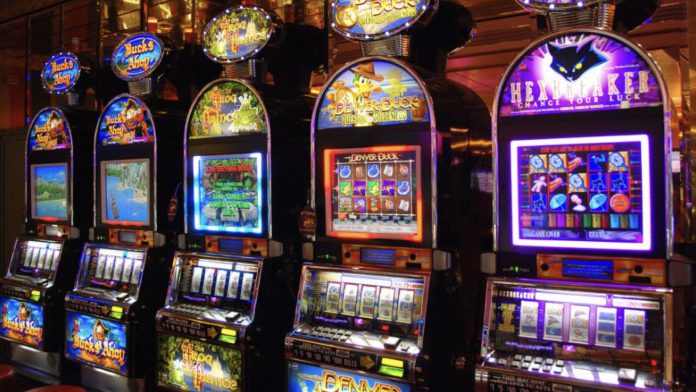 Whilst operators have rejoiced over stronger-than-expected gaming demand over the last month since reopening, second-wave outbreaks, and upcoming fiscal cliffs may spell the end to optimism for the remainder of the year. 
Over the last month, Australians have been returning to their favorite gaming venues with gusto. New South Wales, which opened up their gaming floors (partially) in June, saw average daily player loss/expenditure per unit almost doubling in the first three weeks, according to data from IGT's Queensland head Craig Harley. 
Northern Territory and Queensland, which opened in early June and early July respectively . . .
--
This content is restricted to subscribers.
Subscribe Now to continue reading.