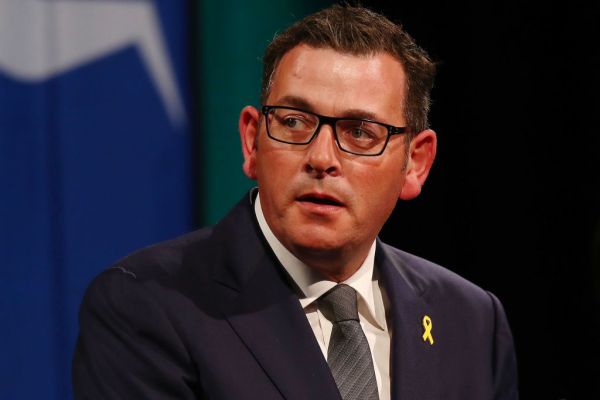 Premier Daniel Andrews has confirmed further easing of coronavirus restrictions in the Victoria, which will boost customer capacity for hospitality venues such as pubs and clubs, and allow for pokies areas to reopen.
Under the eased rules, up to 50 patrons will be allowed per enclosed space, subject to a one-per-four-square-meter rule.
Bars, pubs, clubs, strip clubs, and nightclubs are allowed to open for seated service only, with groups of up to 20 people allowed to dine or drink together on the same table
Contact tracing will also be required for any persons visiting a venue for more than 15 minutes.
Electronic gaming areas at pubs, clubs, and casinos will be reopened with strict distancing, cleaning and hygiene requirements.
As of June 16, there have been nine new cases of coronavirus cases, bringing the total cases to 1741.
Victoria is now the third state in Australia to allow for the reopening of pubs and clubs in a significant way after NSW and the Northern Territory.