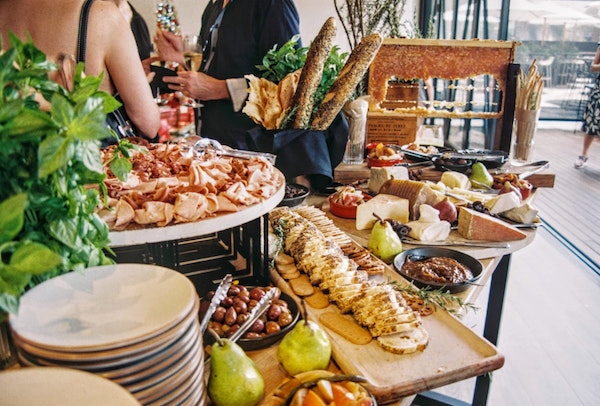 Covid-19 has forced a fundamental rethink of the food and beverage (F&B) industry in order to survive, with one of the most popular features of dining in Asia -- the buffet -- potentially becoming a sacrificial lamb . . .
--
This content is restricted to subscribers.
Subscribe Now to continue reading.