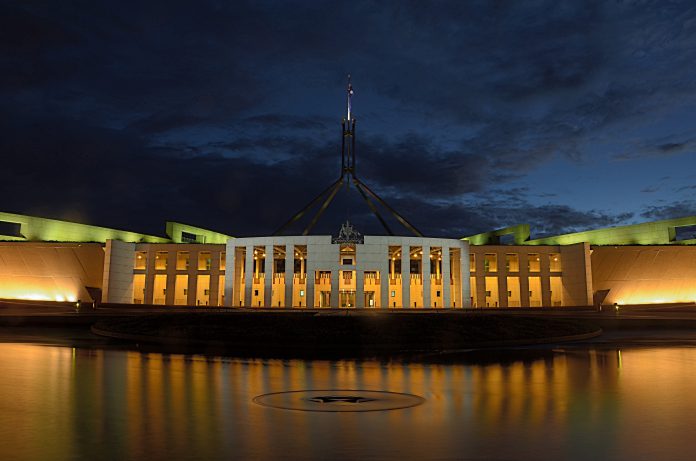 In March this year following the outbreak of Covid-19 and the declaration by the World Health Organization of a pandemic, Australia's land-based casinos, hotels and clubs went into full lockdown.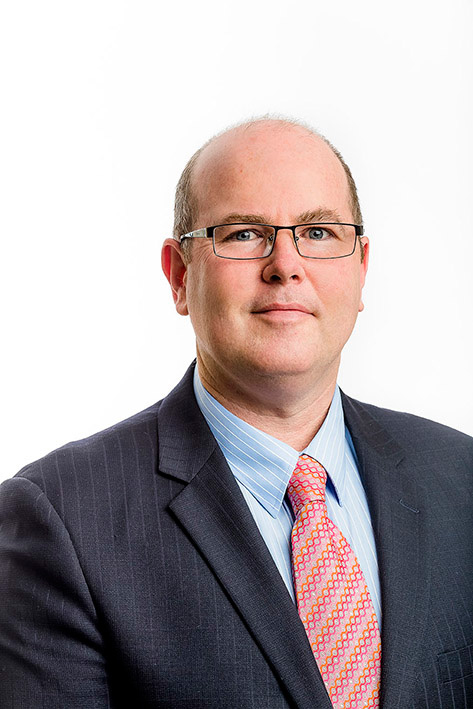 For licensees operating poker machines and other casino games, this resulted in a significant source of revenue disappearing. It also potentially drove patrons who would otherwise have visited land-based venues to illegal online operators.
Venues in Australia have been gradually starting to open up, with Victoria originally scheduled to permit poker machines to be switched back on from July 20. Unfortunately, another wave of Covid-19 infections has once again resulted in lockdown in Victoria, but this time for six weeks (or possibly longer) starting on July 9. As a result, venues in Victoria have not re-opened and are back to where they started!
This may well happen in other parts of Australia until such time as a vaccine is developed, threatening the financial viability of the industry and also potentially increasing the risk to vulnerable members of the community of gambling-related harm.
Interactive Gambling Act 2001
The Commonwealth Interactive Gambling Act (IGA) was introduced in 2001 to protect the Australian public from online gambling, with a focus on harm minimization and general consumer protection. Included in the current prohibitions is online casino style games, which includes (amongst others) slots, poker, blackjack and roulette.
In recent years there has been an explosion in illegal online casino gaming sites accessible in Australia, with unscrupulous offshore operators illegally targeting Australian residents. Often these sites refuse to pay winnings, unexpectedly close down their sites or continue to withdraw funds from customer's bank accounts after the customer ceases to use the site.
The Australia regulator responsible for enforcing the IGA, the Australian Communications and Media Authority (ACMA), has recently been ordering internet service providers to block illegal sites, with blocking having commenced in November 2019.
In May 2020 ACMA announced that ten overseas casino sites had been blocked following a string of complaints from consumers and noted that more than 100 illegal services (which includes online casinos) have pulled out of the Australian market since ACMA started enforcing new illegal offshore gambling rules in 2017.
The difficulty with these measures is that as soon as a site is blocked it often re-surfaces under another name and domain, which is not blocked, and the situation continues. The actual size of this illegal market in Australia and the migration of patrons from venues to these sites during the Covid-19 lockdowns is difficult to determine. However, recent statistics pointing to the sharp rise in legal online gambling during Covid-19 would suggest that it could be sizable.
Covid-19 and its impact on online gambling
The strategy and economics consultancy Alphabeta Australia (part of Accenture), in conjunction with credit bureau Illion, have developed a real-time tracker of economic activity through Covid-19, by analyzing consumer spending on a weekly basis using data available in respect of around 250,000 Australians. This provides valuable insights into the state of the Australian economy and the impact of government interventions.
The most recent weekly statistics (June 28 to July 5) show that consumer spending by category in pubs and clubs (which would include those operating poker machines) is down 57 percent compared to a normal week. By comparison, for the same period online gambling is up 34 percent compared to a normal week. The weekly figures for online gambling (compared to a normal week) from May 3 to June 7 were up 242 percent, 214 percent, 232 percent, 164 percent, and 1 7 percent respectively.
In the United Kingdom, figures released by the Gambling Commission on July 6 show the impact of Covid-19 on gambling behavior in May 2020, which reflects two months of full lockdown in the UK in April and May 2020, as collected from the largest online operators and the YouGov Covid-19 tracker.
Whilst the report stated that the incidence of switching from land-based to online gambling in the UK appears relatively low (only 1.6 percent over a four week period), the key differentiator with the Australian market is that online casino gaming is illegal in Australia and the UK market is therefore not directly comparable to Australia in relation to migration to online gaming.
What is worth noting, however, from the Gambling Commission data is that whilst the active number of players for online slots was down 2 percent and other gaming (including casino) was up 5 percent from March to April 2020, the number of bets placed increased for slots by 15 percent and other gaming (including casino) by 25 percent, with gross gambling yield for slots down 9 percent but other gaming (including casino) up a substantial 33 percent from March to April.
What does this mean for Australian Venues and also consumers accessing illegal online product? There is likely to be some correlation between the Alphabeta Australia data and the UK Gambling Commission statistics, and consumers accessing illegal casino sites from Australia. The exact statistics are, however, unable to be accurately quantified (which should of itself be a concern for government).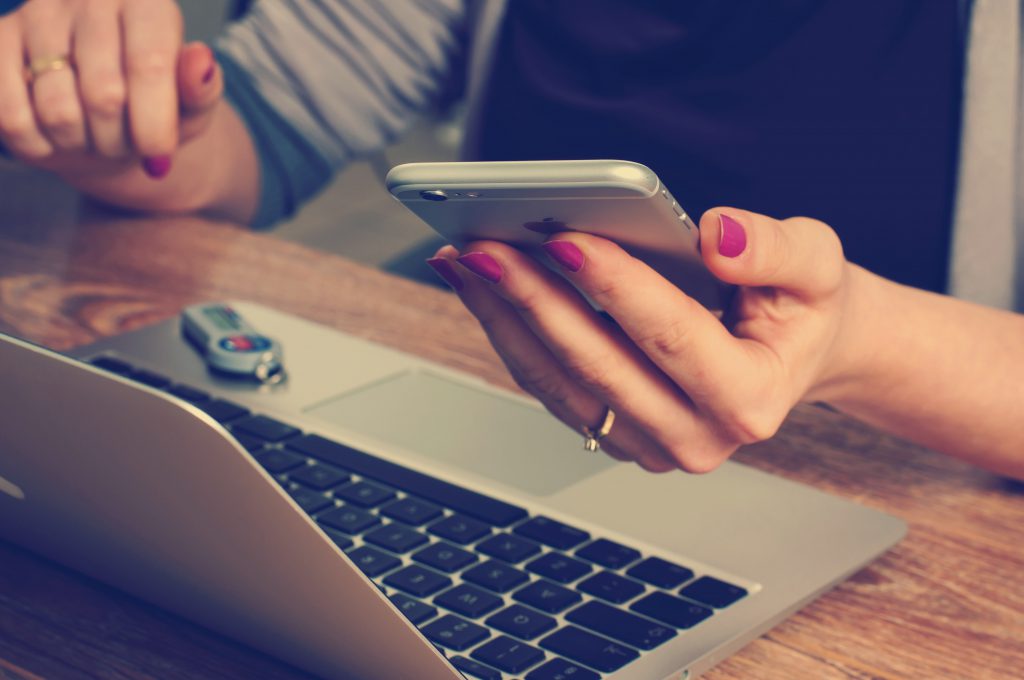 Key arguments for and against relaxing IGA prohibitions for a limited duration
The key arguments which support relaxing the IGA prohibitions and permitting online casino gaming during lockdown include:
revenue derived from the online activities would help offset (but would be unlikely to fully replace) lost revenue from land-based poker machines; and
Australian residents currently using illegal offshore casino sites (or those who use them just during lockdown) would have a legal alternative, delivered in a responsible manner complying with Australian consumer law.
Any possible offering of online product could perhaps occur in a "regulatory sandbox" environment over a short period of time involving, say, a small number of venues, with data collected (including in relation to gambling-related harm) then being used by government to determine whether to extend the permission to all venues during times of lockdown, either under Covid-19 or any other future pandemic.
The key counter-argument is that any online offering would increase gambling-related harm for vulnerable members of the community. However, relevant to this is that account-based activity has the benefit of being able to highlight "red flag" indicators and, in some respects, may provide operators with an increased ability to detect harmful behavior.
In weighing up the arguments for and against the restrictions, now appears to be the ideal time for the government to consider the issue more broadly in respect of periods of great uncertainty, for the benefit of both venues and the customer, but at the same time being mindful of not increasing the risk of gambling-related harm.
---
* Julian Hoskins is a Principal at Senet, a leading multi-disciplinary law firm in Australia specialising in gambling law and regulation, related advisory services and compliance training. He is ranked by Chambers and Partners Global and Asia Pacific as a leading expert in gambling and gaming. www.senetlegal.com